T16+: Big Waterproof Bike GPS Tracker Supporting Flower Drum Dynamo, Charging While Riding
T16+ is a new GPS tracker released in 2016,upgraded from T16 bike gps tracker. The main feature is:it could work on the bike which has 
Flower Drum Dynamo, then charging while ride.
Product High Lights:
1)The best after sales service, could teach new clients to make config step by step on skype or whatsapp;
2)Free web based gps tracking software platform supporting and ios app;
3)Easy use gsm sms commands,can send the street name to the mobile phone via SMS text;
4)High quality internal battery,last for around 120 days,not 2hours as other gps trackers on the market;
5)Waterproof level IPX7,could throw to outdoor anywhere as you like;
6)China top quality, have CE certification.
7)OEM/ODM orders are welcome also.
8)Support Flower Drum Dynamo, charging while riding
Main Features:
1.Waterproof design: IP68;
2.2600mAh rechargeable Lithium-ion battery,just need charge once a month.Before battery run out,it will send SMS alarm to the mobile phone to notify.
3.Bright LED,visible from the rear and sides.
4.LED working on automatically with motion.
5.Instant call alert for anti-theft feature.
GSM 850/900/1800/1900 quad band,can be used on every country.
Built-in GPS/GSM antenna.
Web based real time tracking platform.
Can be tracked via SMS from the mobile phone.
Built-in watch dog CPU to avoid system crash.
Built-in motion sensor to save power.
Size:135*58*58mm
Product Photo Gallery: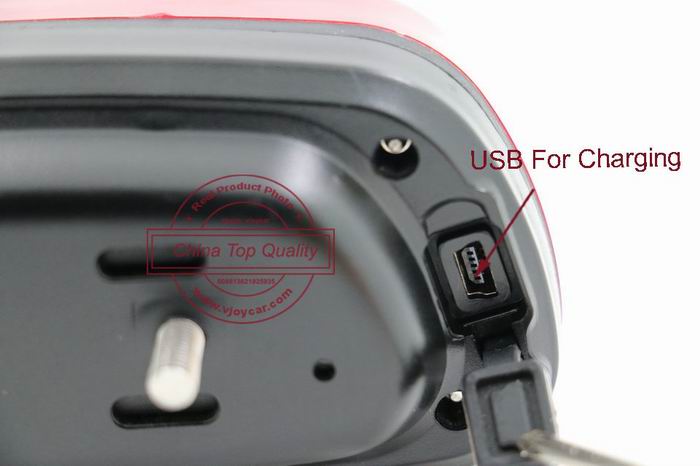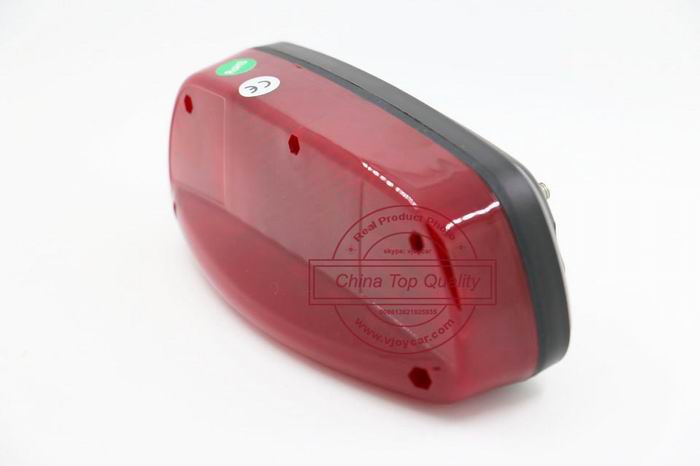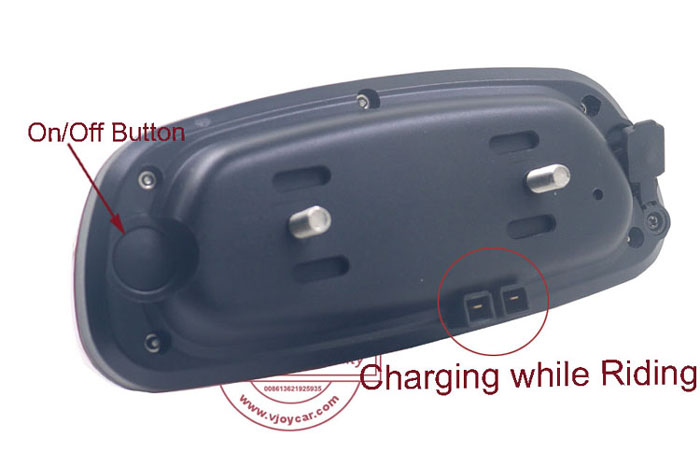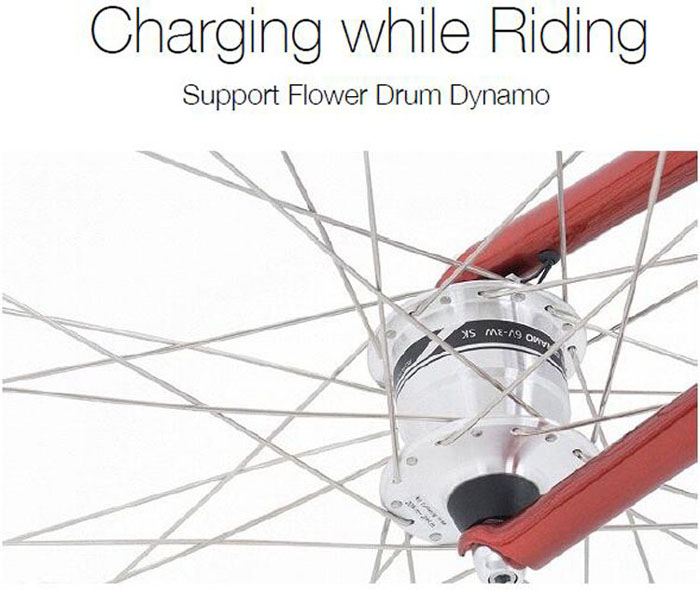 Hardware Specifications:
Storage Temp: -40 to 85°C
Operating Temp: -10 to 55°C
GPS: U-BLOX G6010-ST, 50 channel
Antennae: Internal
Frequency: L1 1575.42 MHz
Position Accuracy: <5m
Sensitivity:
Tracking: –161 dBm
Cold starts: –148 dBm
Hot starts: –156 dBm
Cold start: <27s
Warm Start: <5s
Hot Start: 1s
A-GPS: AssistNow Online and AssistNow Offline services, OMA SUPL compliant
GPRS: MTK 6260D
Quad band; 850/900/1800/1900 MHz
GPRS Class 12
Antennae: Internal
Power: Rechargeable, 2600 mAh, Lithium-Ion Battery
Built-in Vibration/motion sensing