V16: GSM GPRS Two Way Talk Mini 2G GPS Tracker For Kids Children Elderly Personal Locator Lifetime APP Tracking System
V16 is a cute mini gps tracker, can be necklace or watch. 3 colors.
Main Function:
Super mini size:
Merely only 27g, easy to hide and carry.
Two way audio:
-one key dialing function, the device can binding 5 phone number. Press key 1 and key 2 , it can make a
calling with the binding number,just as a mobile phone.
-Remote listening function with high acoustic fidelity
SOS Fuction:
In emergency,Press the SOS button for 5 seconds to make this product send an SMS to the emergency contact:SOS!Help! it will call the emergency contacts(can bind up to 5 emergency number) 2 times and have an accurate positioning.
personal gps tracker:
Quad band GSM module, all the global gsm network can be used.
– Please be sure the tracker is turn off before insert or take out the Micro- SIM.
-Please be sure the GPRS and Caller ID has been activated.
Easy to use &set up
insert a GSM Prepay Sim card,dial and listen or set to voice activation.
Double tracking solutions:
Support GPS and LBS (Location based service),positioning fast & accurate.
all the situations of your children and elder can be controlled, to protect your family safe anytime.
Track playback:
you can check the movement track of car by binding of ISO/Android APP, SMS,Wechat positioning platforms.
Geo-fence:
it would be send the reminder message to cell phone number that have bound when it beyond the fence.
Low battery alarm:
when the battery life is less than 10%, the tracker will send SMS message to the master-control phone number with 10% battery life, the standby time is 2 hours, you could make a call within 2 minutes.
long time standby:
GSM standby (GPSclosed) 12 days ,GPS standby (10 minutes once positioning) 50 hours, trace interval can be adjusted.
Prevention of thievery:
When the SIM was changed the tracker will send SMS Alert(SIM card has been changed)
Powerful tracking platform:
you can tracking by website,APP,SMS.We had our own platform www.gps123.org and Android/IOS APP"TrackAnywhere"which have run without accident three years,and we alos have Wechat account.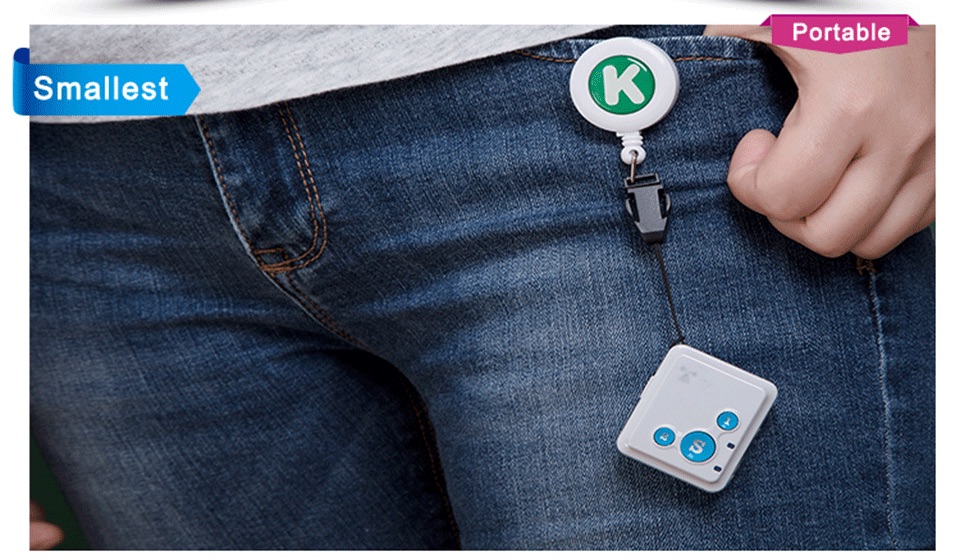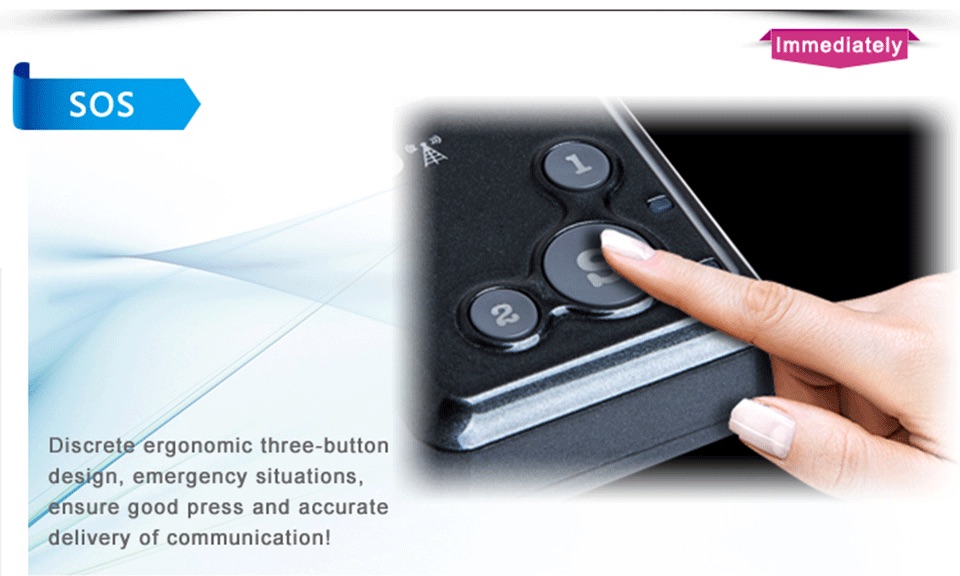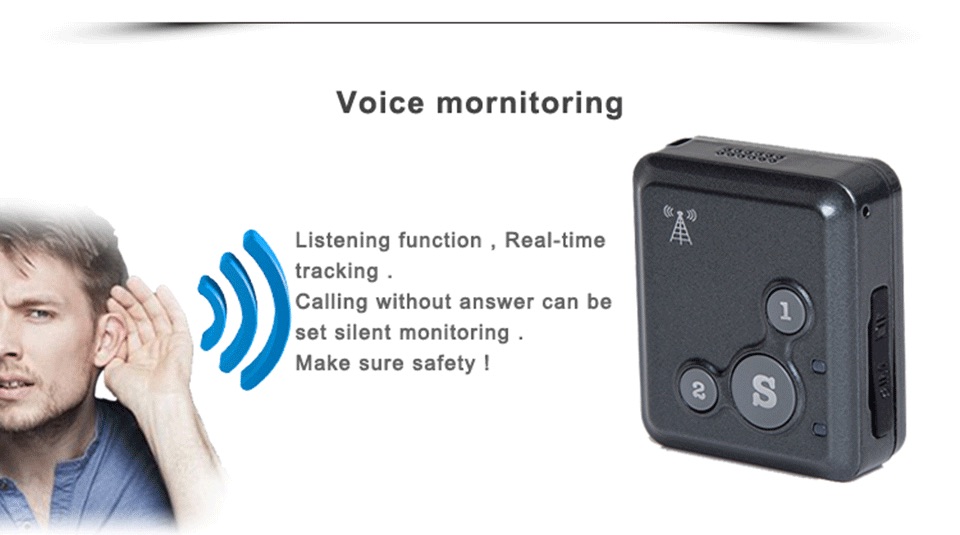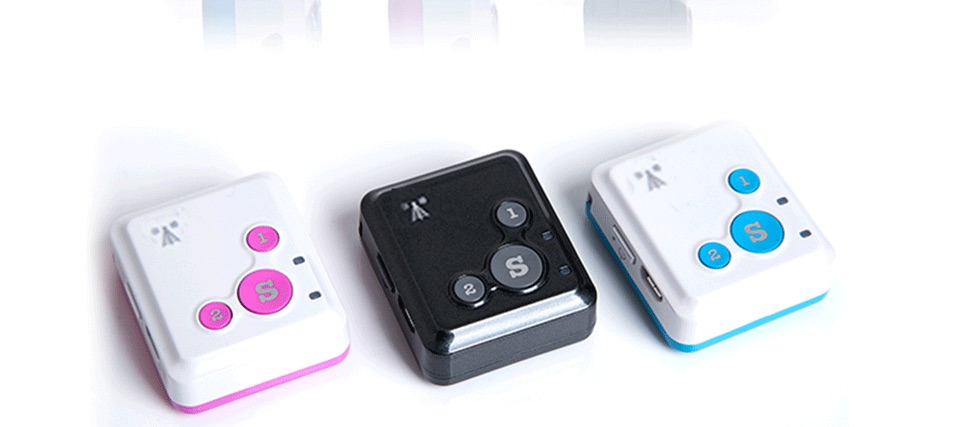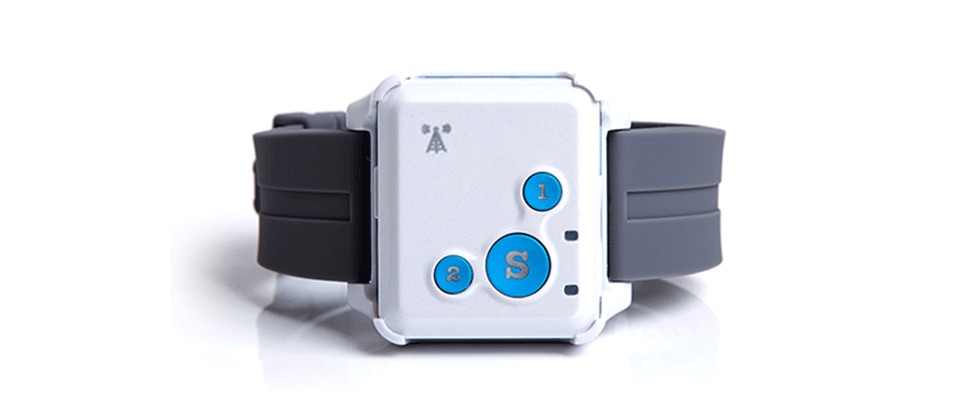 Hardware Tech specification
Size:65.5*35*14 (mm), Weight: 0.03KG
GPRS:MTK 6261
Quad band: GSM 850/900/1800/1900 MHz Antennae: Internal,
GPRS Class 12
Power: Rechargeable, 700mAh, Lithium-Polymer Battery
Built-in Vibration/motion sensing
GPS: U-BLOX G7020-ST, 50 channel
Antenna: Internal
Position Accuracy: >=5m
Sensitivity: Tracking: (R)C161 dB, Cold starts: (R)C148 dB, Hot starts: (R)C156 dB
Cold start:<27s, Warm Start: <5s, Hot Start: 1s
A-GPS: AssistNow Online and AssistNow Offline services.