T532W: 100% Spy Hidden GPS Tracker Mini Tag For Luggage Purse Kids
T532w is a
mini tag gps tracker
released in 2016, small ID card /bank card with internal 700mAh rechargeable battery. Can be hang on school bag, purse, luggage…or neck working as ID card. Better for kids and little student tracking.
Product High Lights:
1. Unique design: Personal gps tracker = ID Card + Photo, GPS tracker chipset hidden very well.
2. GPS tracking software is free of charge,no yearly fees or monthly fees.
3. Nano SIM card required,smart size.
4. Long battery life.
5. Easy to use, PDF fast guide and video fast guide.
Main Features:
1. Personal ID Card GPS tracker,just looks like a ID card, bank card.
2. School photo ID card design,designed for students, staff, elderly…
3. 700mAh lithium polymer rechargeable battery.
4. SOS emergency help button.
5. GSM 850/900/1800/1900 Quad-band
6. Build-in GPS/GPRS and Antenna
7. Web based Real-time tracking and replay or locate via SMS
8. Built-in watchdog CPU to avoid system crash
9. Built-in motion sensor to save power
Product Photo Gallery: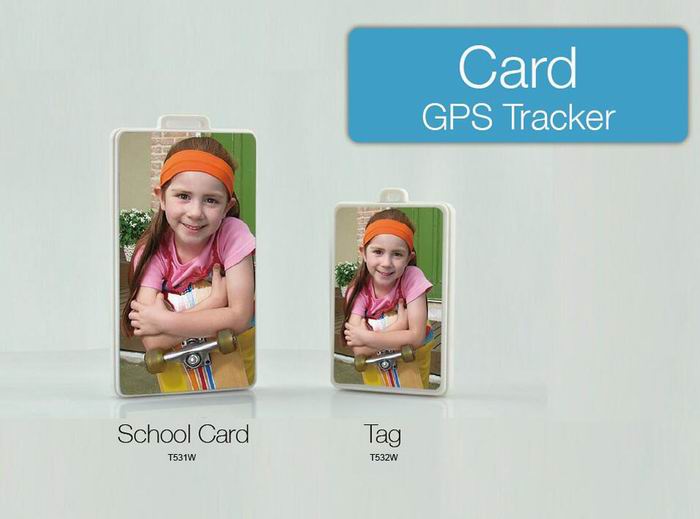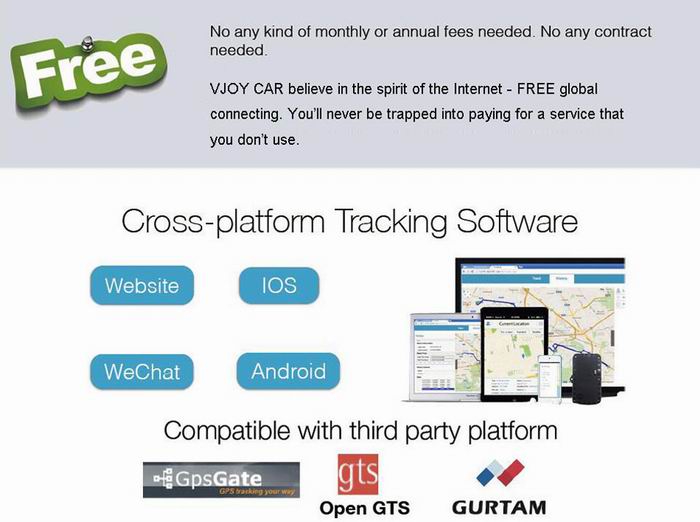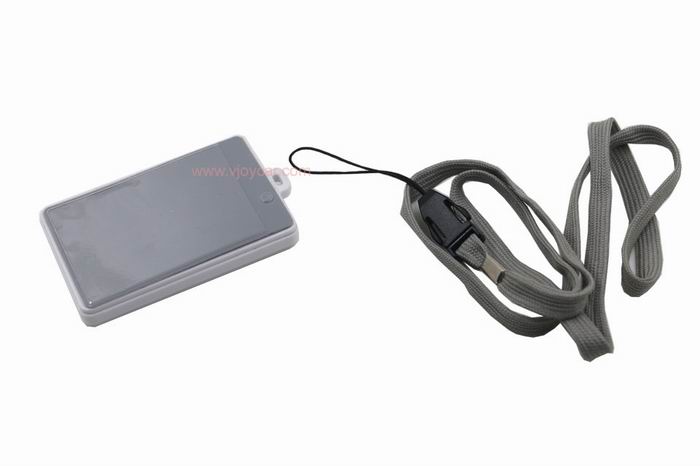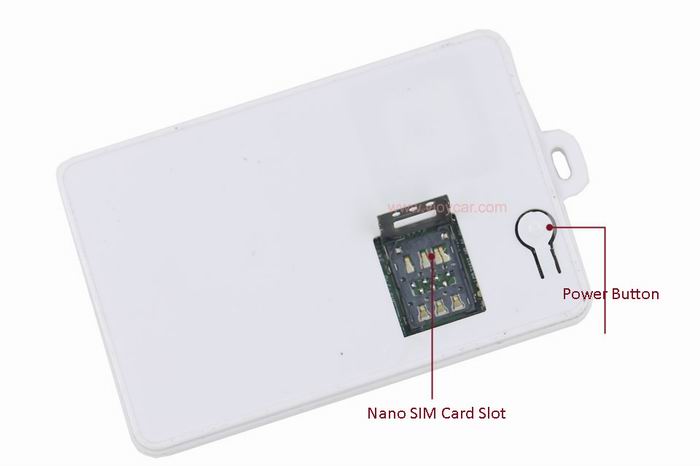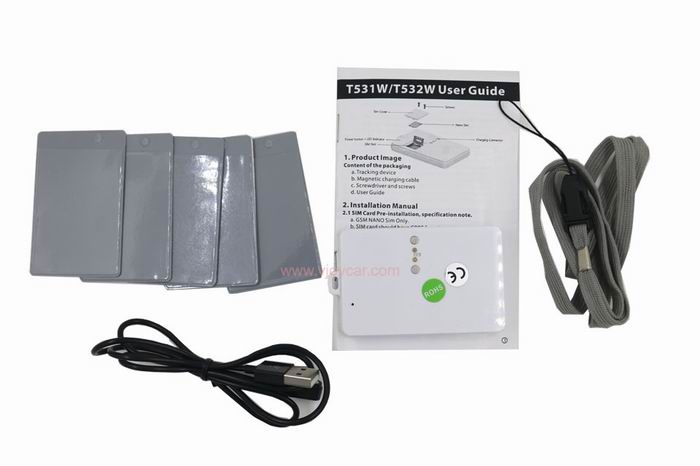 Install Photo: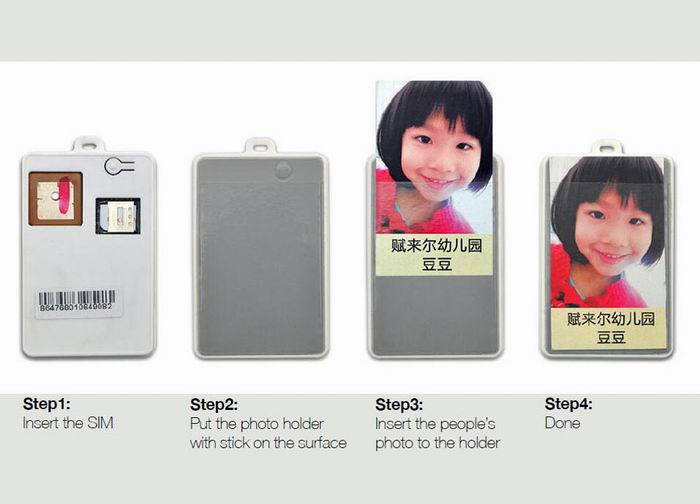 Hardware Specifications:
Size:70*45*10 (mm), Weight: 45g (T532W) 700mAh
GPRS:MTK 6261
Quad band:GSM 850/900/1800/1900 MHzAntennae: Internal, GPRS Class 12
Power: Rechargeable,1500mAh,Lithium-Polymer Battery
Built-in Vibration/motion sensing
GPS: U-BLOX G7020-ST,50 channel
Antenna: Internal
Position Accuracy:>=5m
Sensitivity: Tracking: (R)C161 dB, Cold starts: (R)C148 dB, Hot starts: (R)C156 dB
Cold start:<27s, Warm Start: <5s, Hot Start: 1s
A-GPS: AssistNow Online and AssistNow Offline services.