T531W:GPRS GSM Wifi Real Tracking ID Card GPS Tracker For Children Students Elderly Bank Staff
T531w is a gps tracker released in 2016, standard ID card / bank card design, internal 1500mAh rechargeable battery. Hidden SOS button, spy design, no any mark on the housing. Paste a real photo on the face, no boday know it's a GPS tracking device. Designed for students and staff safety guard.
Product High Lights:
1. Unique design: Personal gps tracker = ID Card + Photo, GPS tracker chipset hidden very well.
2. GPS tracking software is free of charge, o yearly fees or monthly fees.
3. Nano SIM card required, smart size.
4. Long battery life.
5. Easy to use, PDF fast guide and video fast guide.
Main Features:
1. Personal ID Card GPS tracker, just looks like a ID card, bank card.
2. School photo ID card GPS, designed for students, staff, elderly…
3. 1500mAh lithium polymer rechargeable battery.
4. SOS emergency help button.
5. GSM 850/900/1800/1900 Quad-band
6. Build-in GPS/GPRS and Antenna
7. Web based Real-time tracking and replay or locate via SMS
8. Built-in watchdog CPU to avoid system crash
9. Built-in motion sensor to save power
Product Photo Gallery: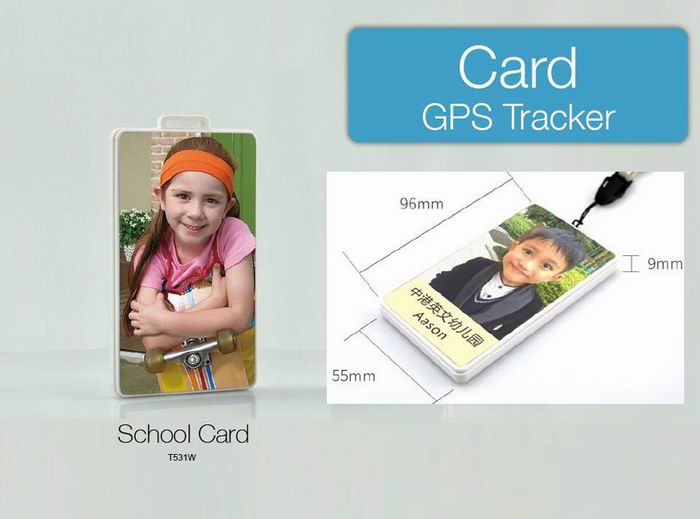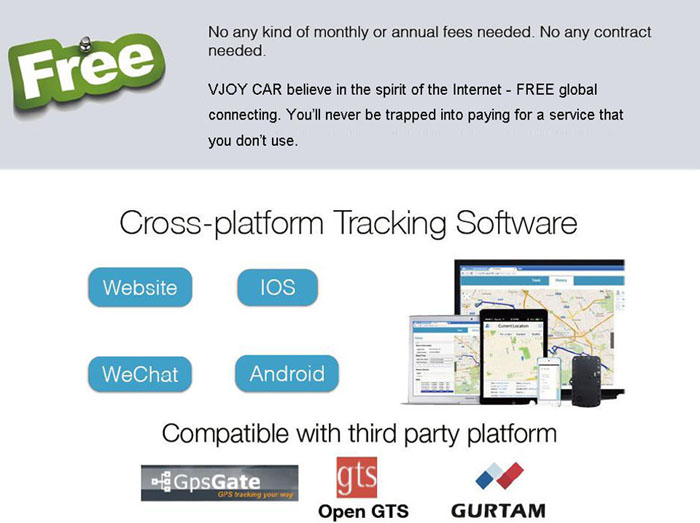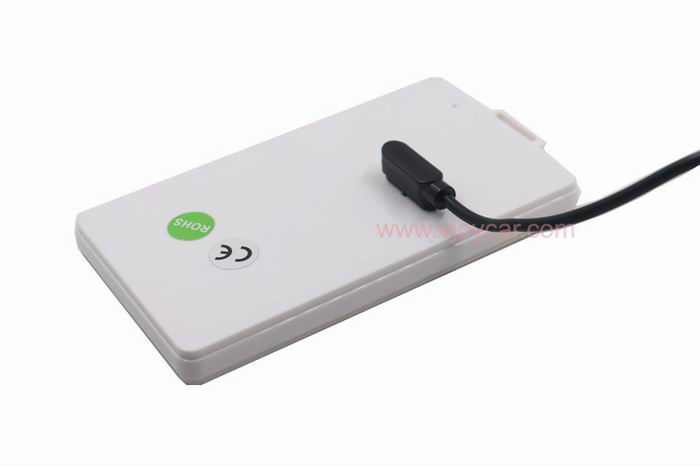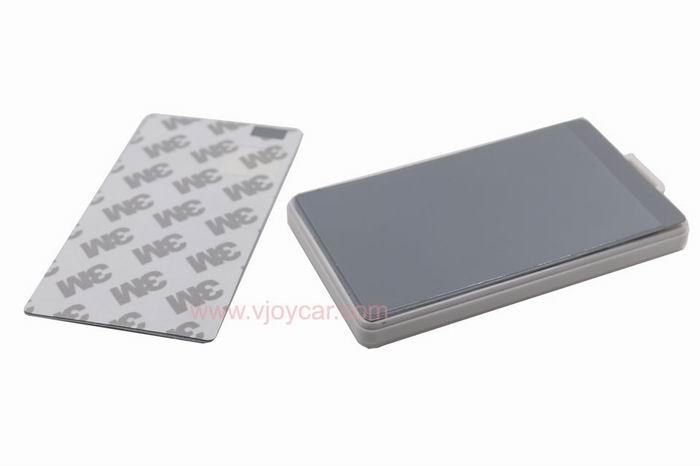 Install Photo:
Hardward Teach specification:
Size:97*56*10 (mm), Weight: 70g (T531W) 1500mAh
Size:70*45*10 (mm), Weight: 45g (T532W) 700mAh
GPRS:MTK 6261
Quad band:GSM 850/900/1800/1900 MHzAntennae: Internal, GPRS Class 12
Power: Rechargeable,1500mAh,Lithium-Polymer Battery
Built-in Vibration/motion sensing
GPS: U-BLOX G7020-ST,50 channel
Antenna: Internal
Position Accuracy:>=5m
Sensitivity: Tracking: (R)C161 dB, Cold starts: (R)C148 dB, Hot starts: (R)C156 dB
Cold start:<27s, Warm Start: <5s, Hot Start: 1s
A-GPS: AssistNow Online and AssistNow Offline services.