H300:5 Inches HUD Head-Up Display Over-speed Warning Projector OBD2 Cable Car HUD Head Up Display
H300 is OBD2 hud heads up display, don't need paste the film on windshield, it's very clear to see the digitals. Simple and useful.
Main Features:
1.New updated software, New OBD Port Connection, support more cars
Automatic adaptation models, in line with OBDII or EUOBD models Plug Ready to use (car auto diagnostic system)
2.Vehicle speed, engine speed, water temperature (voltage / throttle position / ignition advance angle / 100 km Acceleration), fuel consumption
3.Displayed simultaneously
4.Normal display mode, high-speed display mode, automatic display mode can be chosen
5.Free switch. km miles freely switch, which greatly facilitates Inch
6.Flexible alarm mode. speed single-stage and four alarm modes, more conductive to driving safety
7.Speed alarm, there is conducive to the timely shift to achieve the purpose of the saving the novice also has a special Significance
8.Flexible brightness adjustment. automatic and manual brightness adjustment mode, not dazzling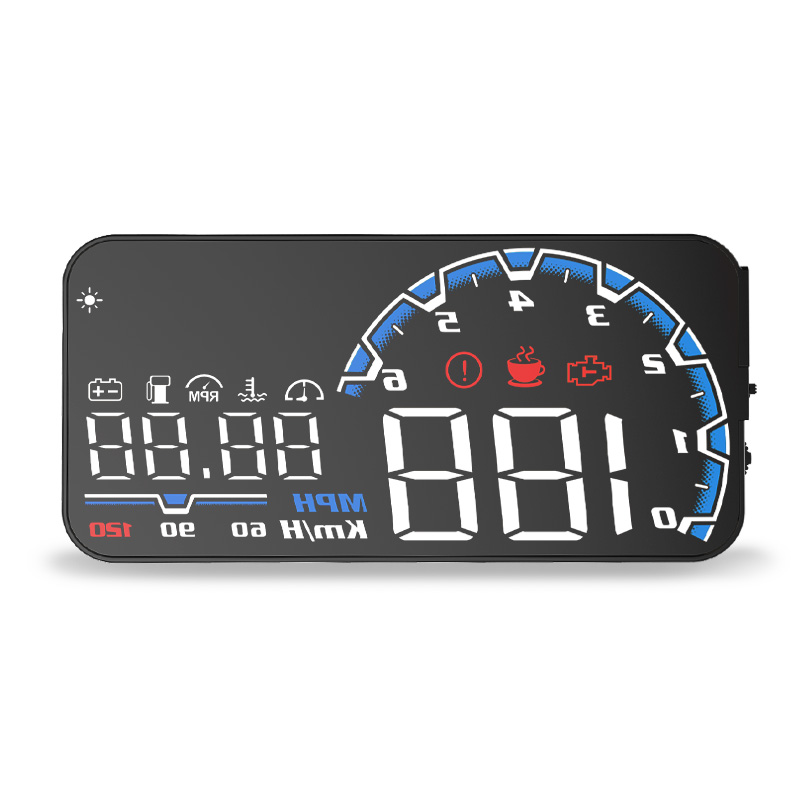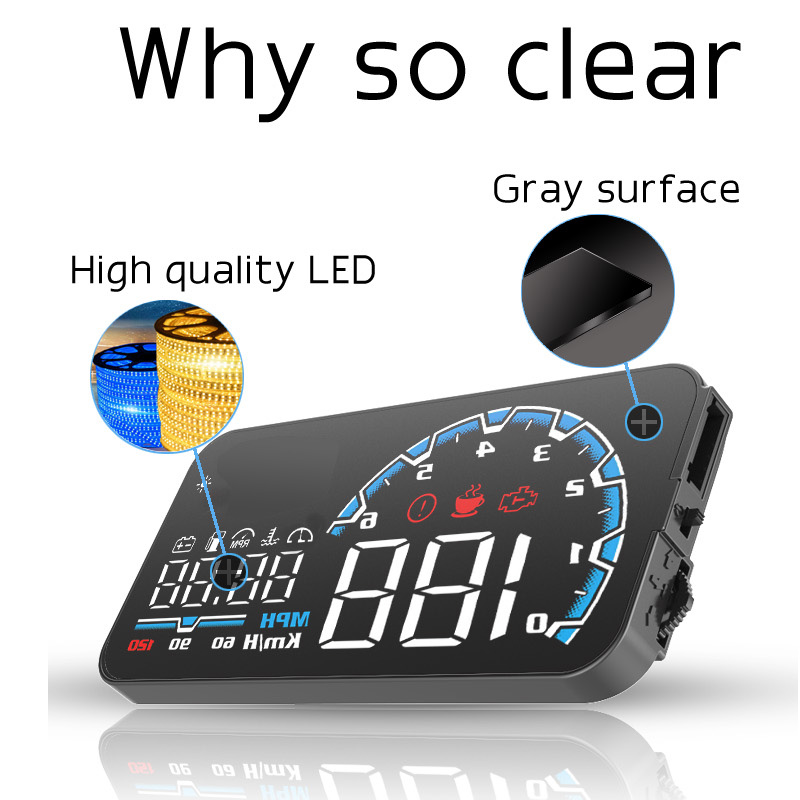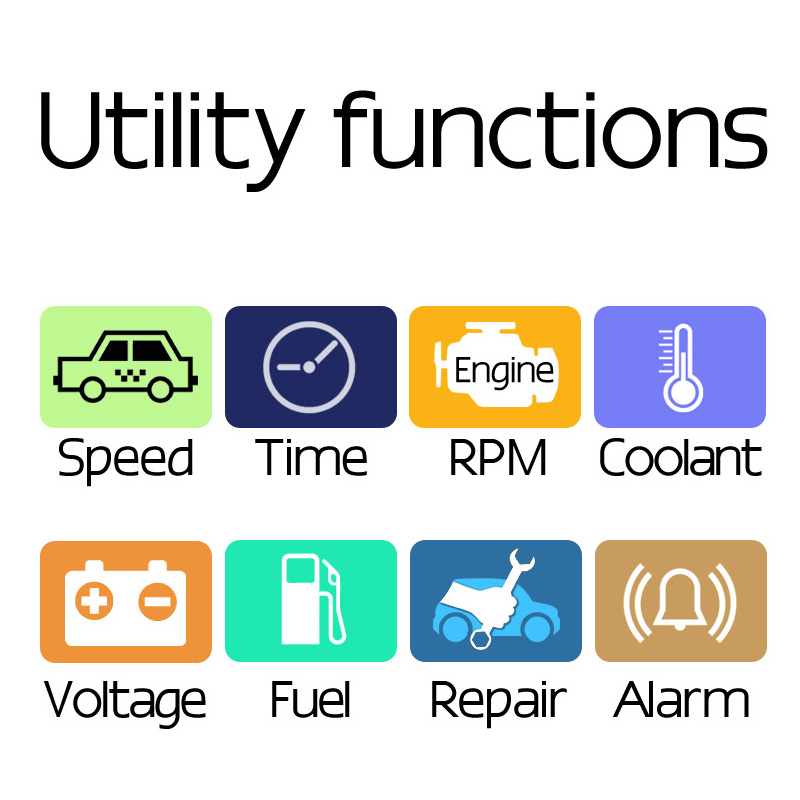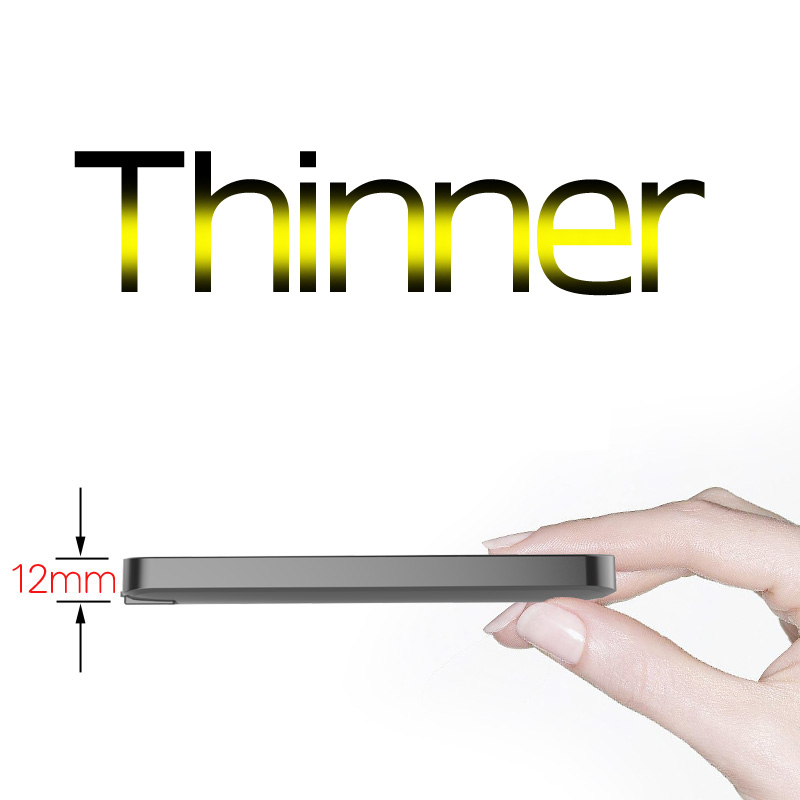 Hardware Tech specification
Size:65.5*35*14 (mm), Weight: 0.03KG
GPRS:MTK 6261
Quad band: GSM 850/900/1800/1900 MHz Antennae: Internal,
GPRS Class 12
Power: Rechargeable, 700mAh, Lithium-Polymer Battery
Built-in Vibration/motion sensing
GPS: U-BLOX G7020-ST, 50 channel
Antenna: Internal
Position Accuracy: >=5m
Sensitivity: Tracking: (R)C161 dB, Cold starts: (R)C148 dB, Hot starts: (R)C156 dB
Cold start:<27s, Warm Start: <5s, Hot Start: 1s
A-GPS: AssistNow Online and AssistNow Offline services.