C60s Cheap Digital GPS Speedometer Universal For All Cars & Trucks KM/H MPH
C60s is a cheapest GPS speedometer on the world from China, and worldwide. It updates speed from GPS satellites, the same working logic as policy speeding radar. 5V 1A power input via USB, widely used on truck, car, boat, train, scooter…
Main Feature:
1. Universal GPS speedometer
2. One time driving time and distance calculate and display
3.Easy Setup-Plug & Play- Power through Vehicle Cigarette Outlet Jack, No professional installation is required.
4.Compatible with All Cars & Trucks. Use GPS Signal Guided Calculation, No wiring needed to the VSS (vehicle speed signal).
5.Display MPH or KM/h – Simple Push Button Set up.
6.Auto Adjust Brightness thru Sensor for Day & night-time Driving.
7.Vehicle Driving Speed Display, Green Color Speed Display, easy on your eye.
8.Over Speed Warning Setting — Alarm Mute Function.Over-speed warning: a 3 seconds alarm beep and keep flash display will keep warning driver.
9)   Car adaptor cable:180cm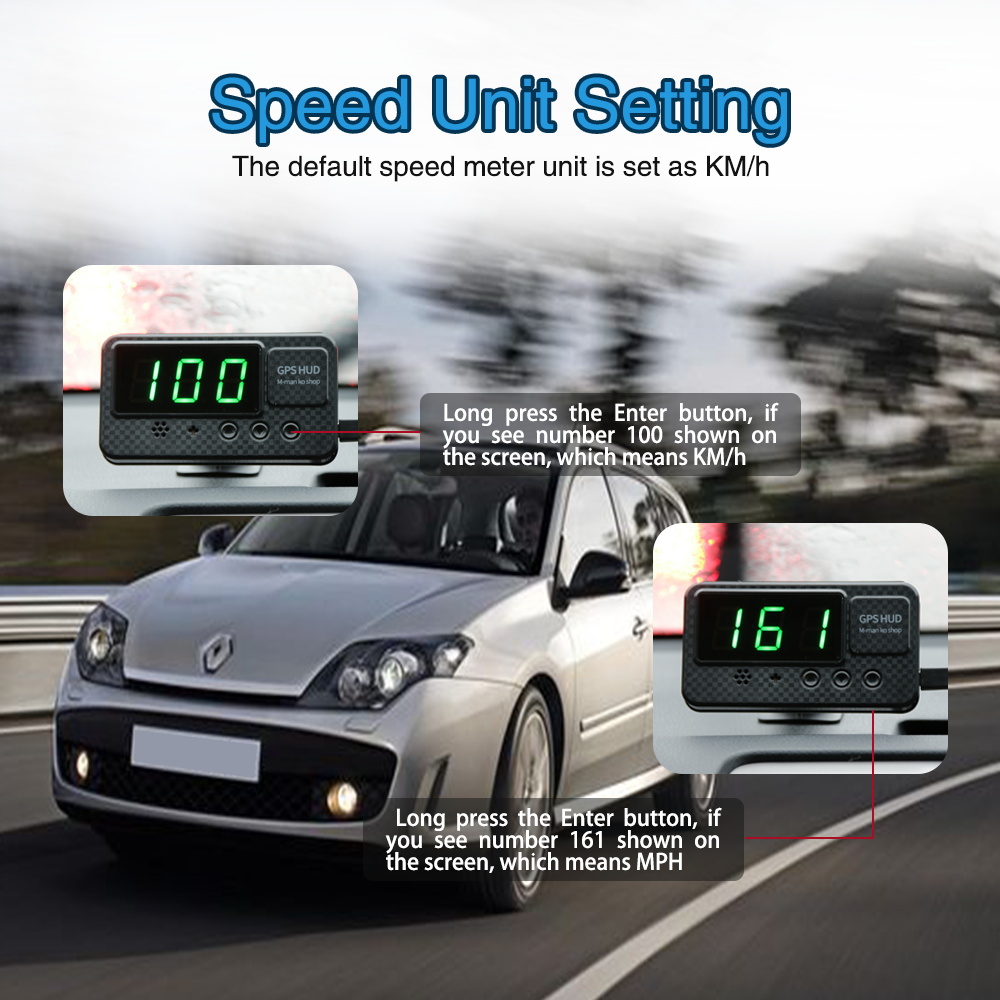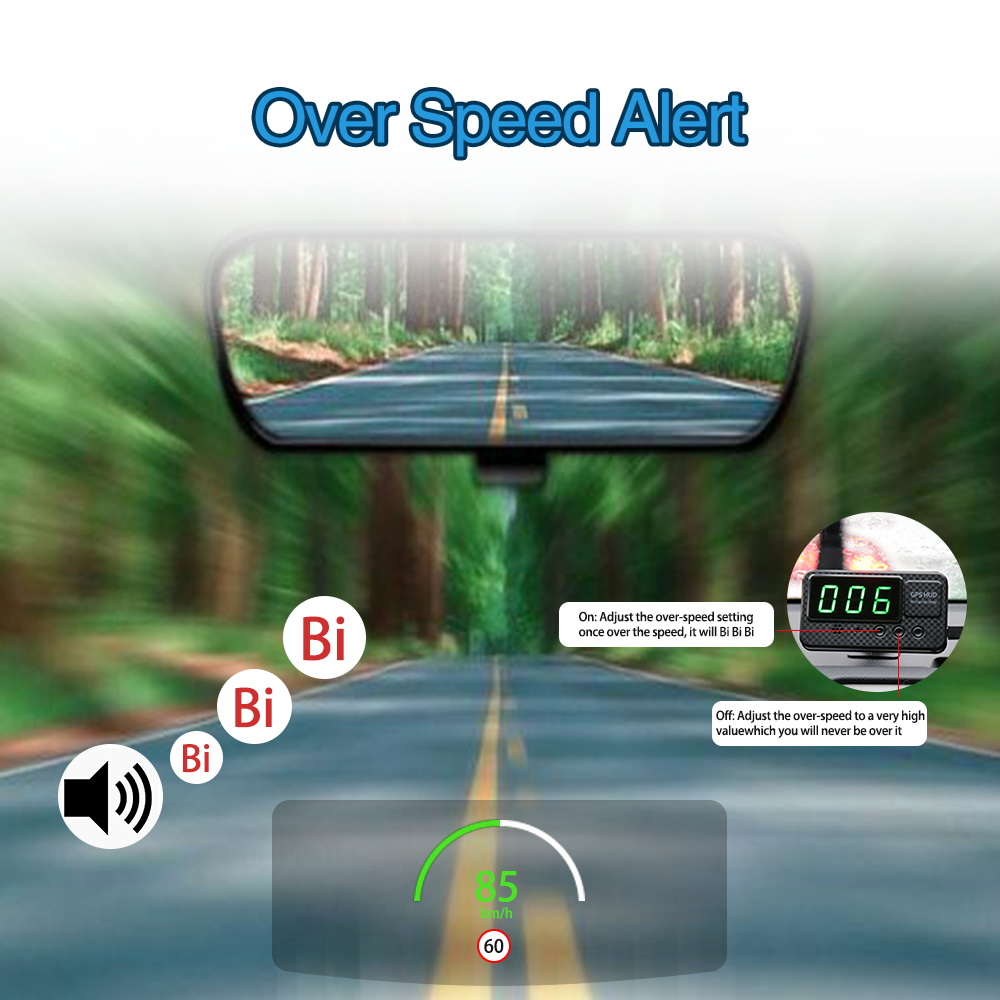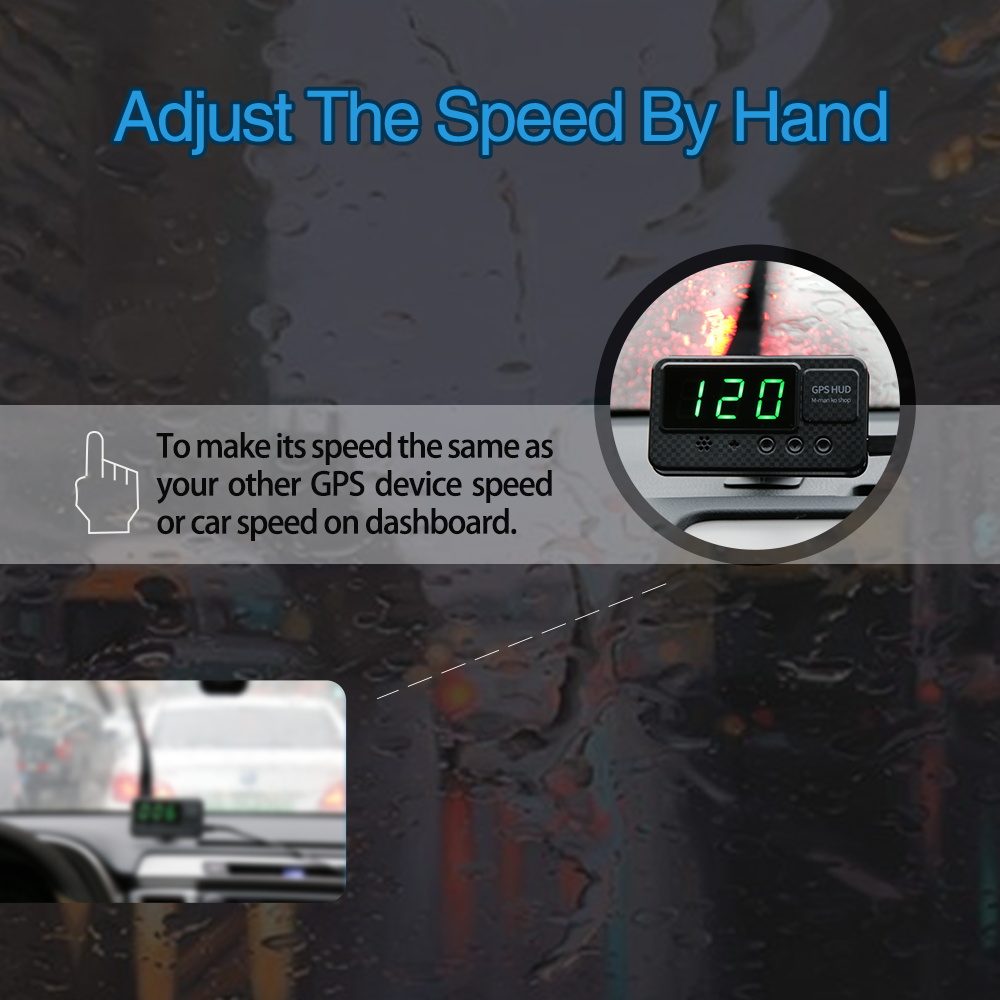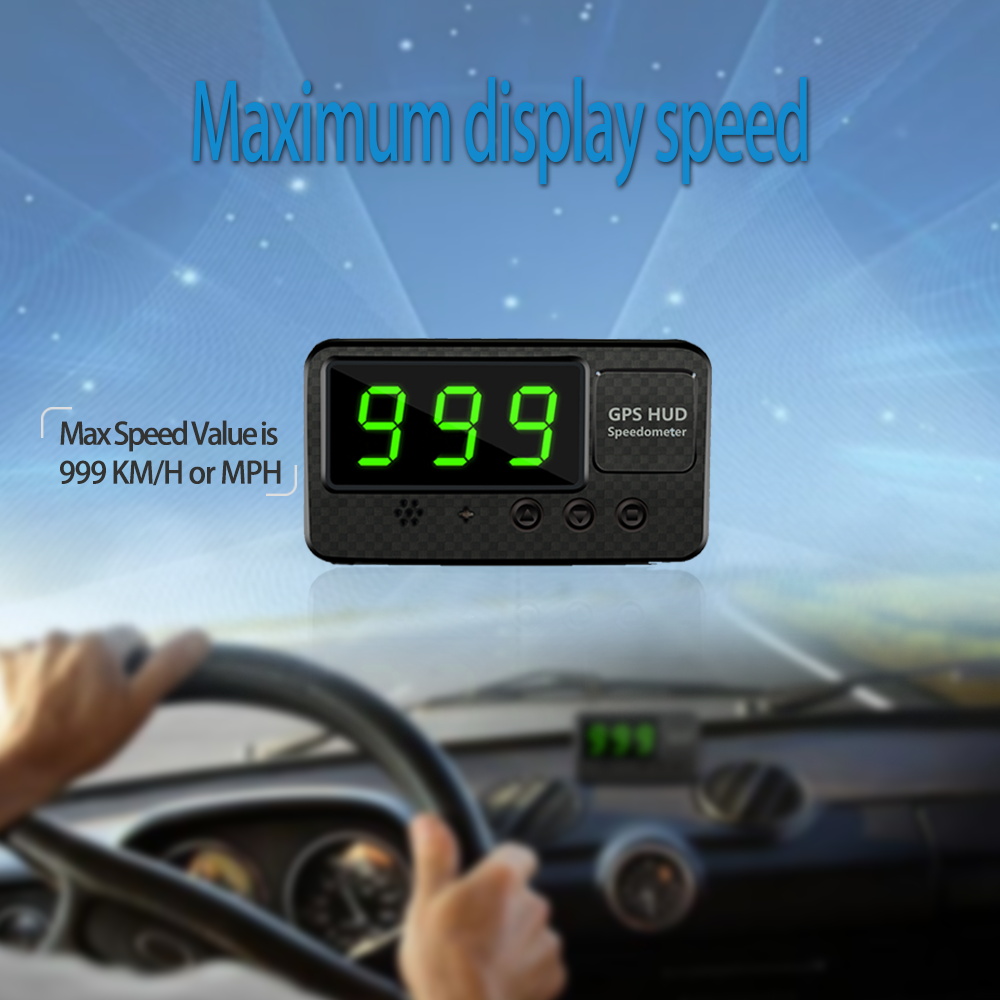 Hardware Tech specification
Size:65.5*35*14 (mm), Weight: 0.03KG
GPRS:MTK 6261
Quad band: GSM 850/900/1800/1900 MHz Antennae: Internal,
GPRS Class 12
Power: Rechargeable, 700mAh, Lithium-Polymer Battery
Built-in Vibration/motion sensing
GPS: U-BLOX G7020-ST, 50 channel
Antenna: Internal
Position Accuracy: >=5m
Sensitivity: Tracking: (R)C161 dB, Cold starts: (R)C148 dB, Hot starts: (R)C156 dB
Cold start:<27s, Warm Start: <5s, Hot Start: 1s
A-GPS: AssistNow Online and AssistNow Offline services.