C30T: Car Spy GPS Tracker Hidden Inside Multi-functional Car Adapter Battery Checker Led Display
C30T is special spy gps tracker designed for car owners, its gps tracking chipset inside the multi-functional car adaptor. Cigarette lighter ports + car battery checker LED display + gps tracking , 3 in 1.
Product High Lights:
1. The most powerful Car Adaptor in the world
3. Cup Holder Style to save the occupied space in-car
3. 4 USB port with 5A output
4. 3 Cigarette lighter ports to expand
5. Max: 180w output power
6. Self-resetting fuse installed, it will automatically cut off and recover when detecting over power occurred
7. Accurate car battery voltage display to avoid car engine start fail due to low battery voltage.
Main Features:
A. Hidden Professional GPS Tracker with 500mAh Li-polymer Battery;
B. Instant call alert for anti-theft when vehicle motion and break-out is detected;
C. GSM+GPS positioning with Google map tracking;
D. Multi Car Adaptor;
E. Battery Checker to display the Voltage of car battery on LCD;
F. 4 USB Output with 5A;
G. 180W with 3 Cigarette lighters;
H. Auto-recovery fuse;
Product Photo Gallery: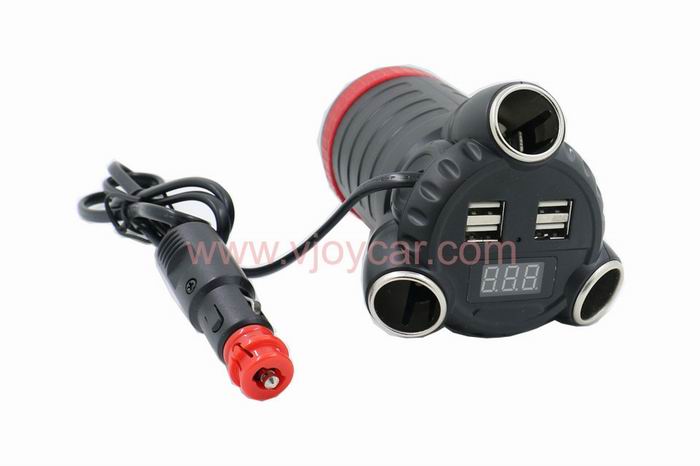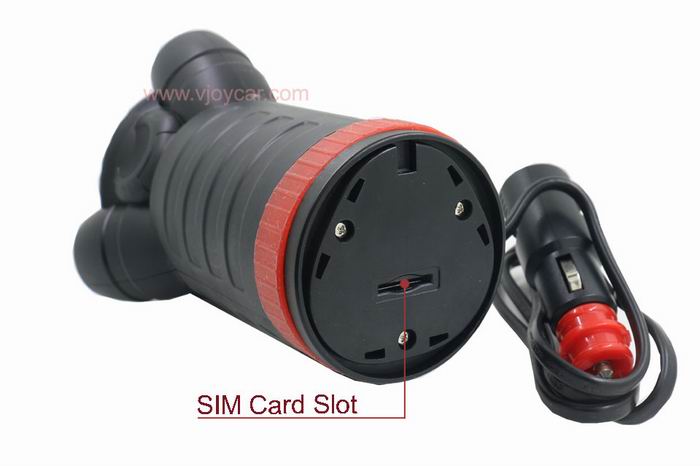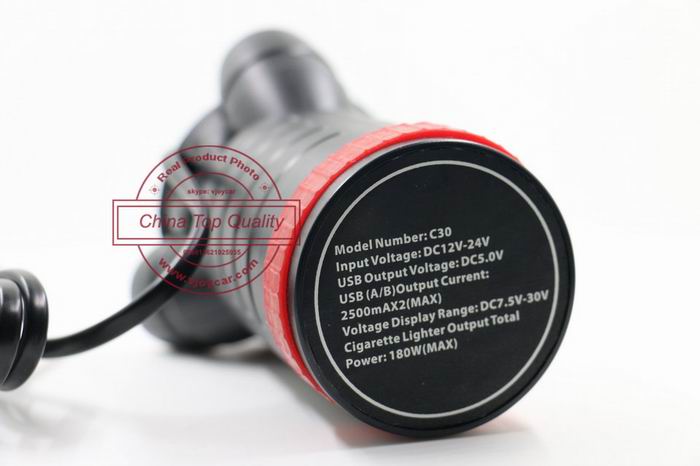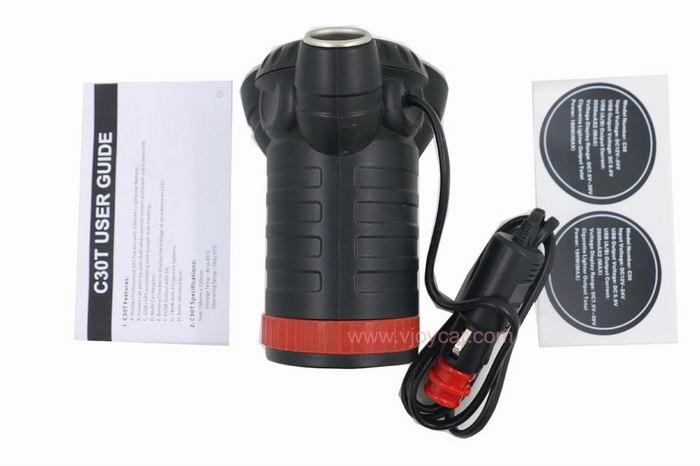 Install Photo:
Hardware Specifications:
Size: 106mm x 130mm
Storage Temp: -40 to 85°C
Operating Temp: -10 to 55°C
GPS: U-BLOX G7020-ST, 50 channel
Antennae: Internal
Frequency: L1 1575.42 MHz
Position Accuracy: <5m
Sensitivity:
Tracking: –161 dBm
Cold starts: –148 dBm
Hot starts: –156 dBm
Cold start: <27s
Warm Start: <5s
Hot Start: 1s
A-GPS: AssistNow Online and AssistNow Offline services, OMA SUPL compliant
GPRS: MTK 6260D
Quad band; GSM 850/900/1800/1900 MHz
GPRS Class 12
Antennae: Internal
Power: Rechargeable, 500mAh, Li-polymer battery.
Built-in Vibration/motion sensing