TT330: Human GPS Tracker With Big SOS Help Button for Elderly
TT330 is a modern portable gps tracker designed for human, with big SOS button, pretty good for elderly.
Product High Lights:
1)Widely application: elder,disable,business men,young lady,students,youth,long worker,safety guard…and all other human or people.
2)Rechargeable battery 900mAh,could last for more than one week if under sleepv mode(stationary,then sleep)
3)Big sos help button built in.
4)Built in motion sensor,it will send alert once detect motion.
5)Built in micro phone,could listen to the voice around 5 meters.Pretty good quality audio.
6)Easy gsm sms tracking with street name in sms text.
7)Free web based tracking platform,andriod app and ios app.
8)Public hardware communication protocol,could integrate our device with your own platform or the third party software.
9)Waterproof level IPX7.
Main Features:
1.900mAh Lithium polymer battery;
2.Good for kids, ladies and Seniors;
3.GSM+GPS positioning with Google map tracking;
4.Instant call alert for anti-theft when detect the device moved;
5.Web based Real-time tracking and replay or locate via SMS;
6.Built-in watchdog CPU to avoid system crash;
7.Built-in motion sensor to save power.
Product Photo Gallery: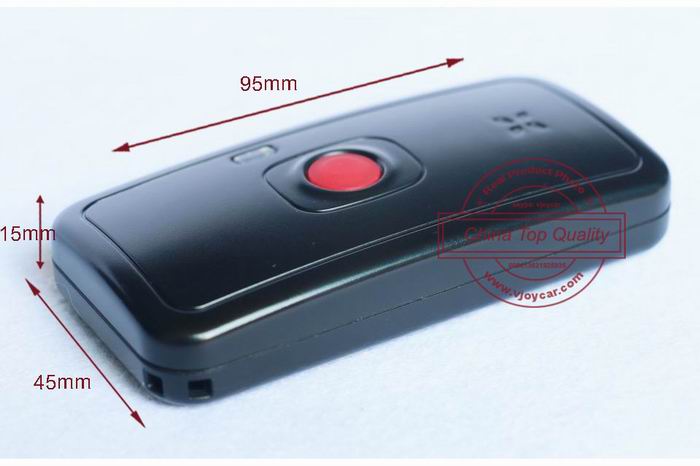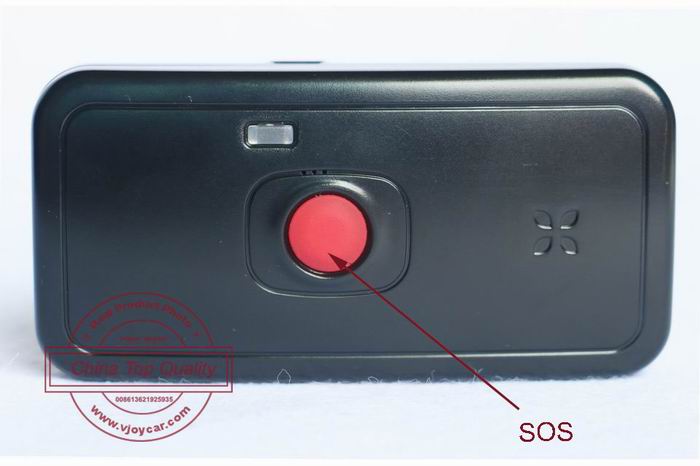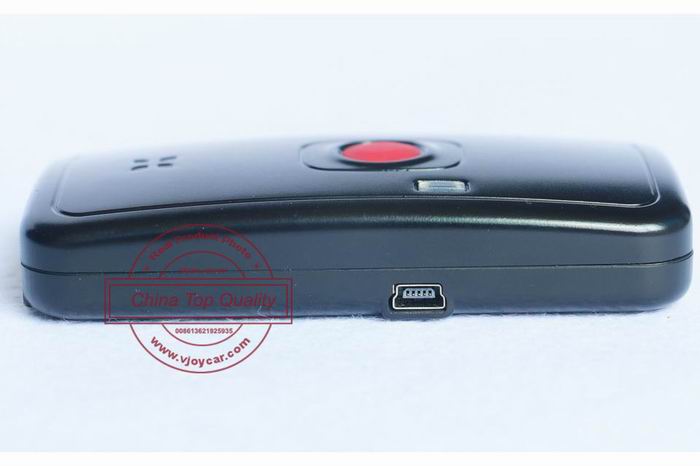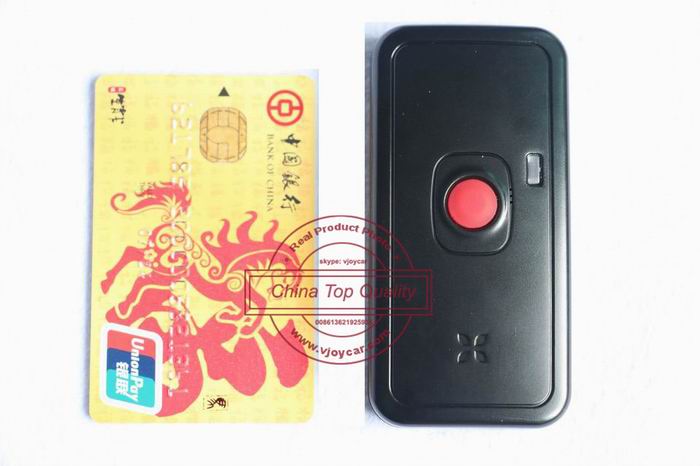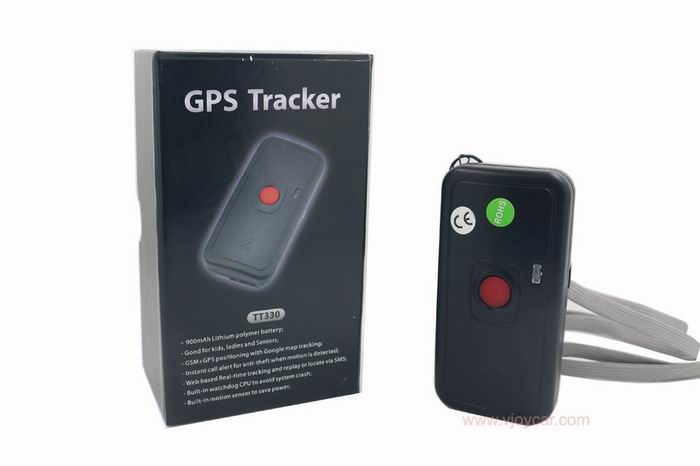 Hardware Specifications:
Size: 97*48*20mm
Storage Temp: -40 to 85°C
Operating Temp: -10 to 55°C
GPS: U-BLOX G6010-ST, 50 channel
Antennae: Internal
Frequency: L1 1575.42 MHz
Position Accuracy: <5m
Sensitivity:
Tracking: –161 dBm
Cold starts: –148 dBm
Hot starts: –156 dBm
Cold start: <27s
Warm Start: <5s
Hot Start: 1s
A-GPS: AssistNow Online and AssistNow Offline services,
OMA SUPL compliant
GPRS: MTK 626D
Quad band; 850/900/1800/1900 MHz
GPRS Class 12
Antennae: Internal
Power: Rechargeable, 900 mAh, Lithium-Ion Battery
Built-in Vibration/motion sensing