T630: Universal Micro GPS Tracker For Kids, Bike, Pet,Cat,Dog, Surveillance, Elderly, Car, Truck…
T630 is a
waterproof micro GPS tracking device
, universal for all valuable assets and human.Eg, install it on the
bike
, it can be used for bike anti theft and movement history sharing, and its LED light can be on/off/flashing. Install it on pet collar, it can be used to track your pot
dog
or
cat
. Connect it to the
car
battery, it accept 12V power input also. Hidden it inside the
wheelchair
, human trouser belt,
hand bag
…
Product High Lights:
1. Micro gps tracker, worlds smallest size 50x27x19mm
2. Waterproof design
3. Kinds of optional accessories, widely apply for pet bikes kids car
4. Motion/Vibration sensor built in
5. China top Quality level,12months warranty, you are welcome to return the faulty items back for replacement
6. FREE gps tracking software include web based, andriod app and ios app. FREE forever.
7. Open protocol, easy to integrate with your own gps tracking platform.
8. Cooperate with many third party FREE & Paid GPS tracking platforms, eg.  Gpsgate, Wialon, GPS-trace orange, gpswox, traccar and so on.
Main Features:
1.The smallest portable GPS+LBS Tracker
2.IPX7 Waterproof design
3.Tiny size, 50x27x19mm
4.Maximum 7 working days with 600mAh lithium polymer rechargeable battery
5.2 LED light built-in
6.Support indoor tracking with LBS or WiFi position technique
7.Universal Design for different scenes with 4 detachable kits (Option)
Optional 4 Detachable kits:
-for Bicycle
Hidden GPS LED Taillight
-for Cat & Dog
Mini Pet Collar with night light
-for Surveillance
Build-in Magnet kit to attach on any metal surface
-for Senior & Kid
Clip kit to attach on the belt of person
-for Outdoor Running
with flash light to keep safe for night runner
-for Vehicle
Power wire kit to permanent install into  the vehicle with 12V/24V input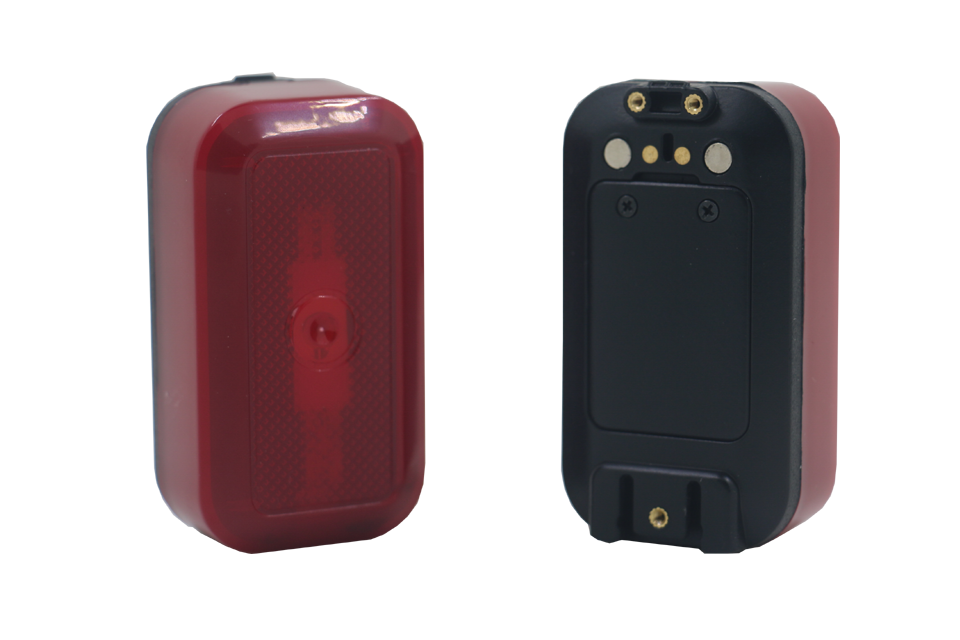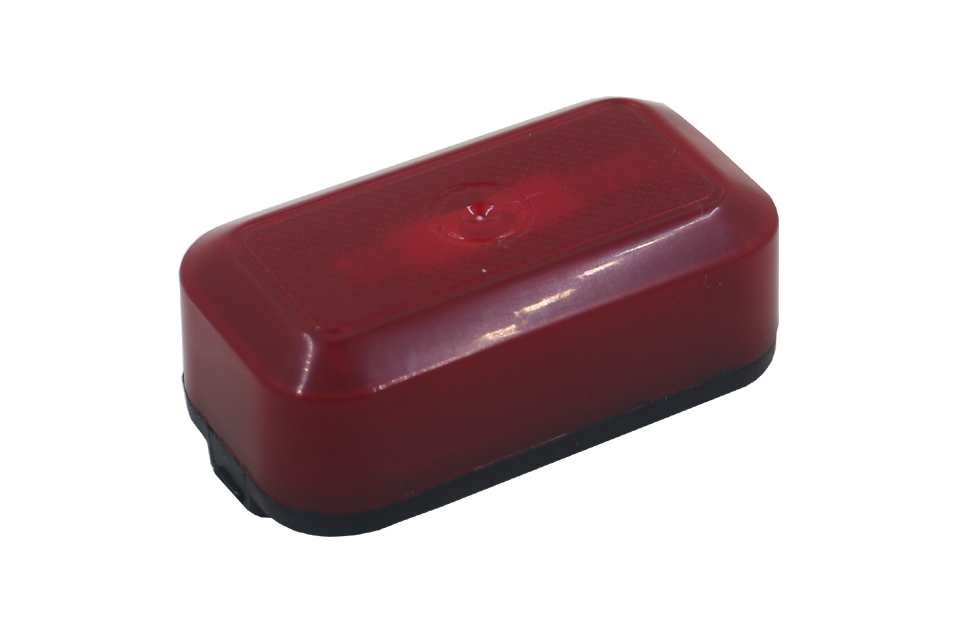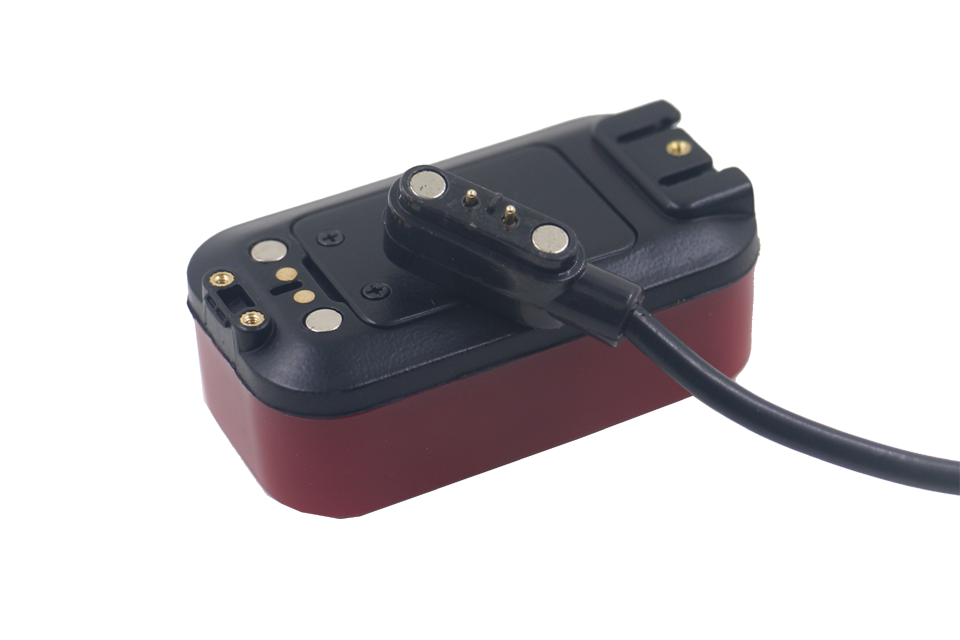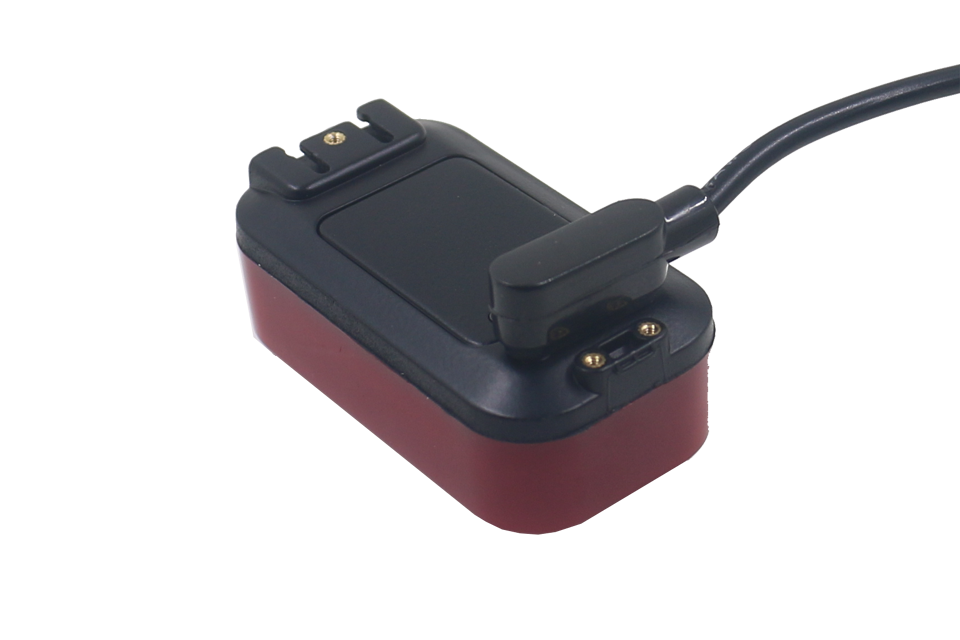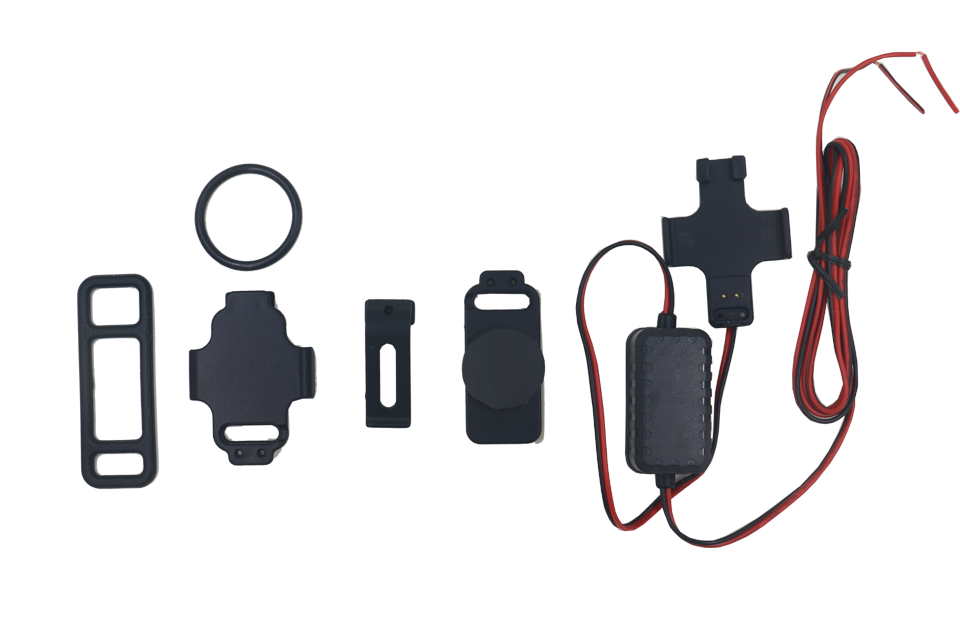 Hardware Tech specification
Size:65.5*35*14 (mm), Weight: 0.03KG
GPRS:MTK 6261
Quad band: GSM 850/900/1800/1900 MHz Antennae: Internal,
GPRS Class 12
Power: Rechargeable, 700mAh, Lithium-Polymer Battery
Built-in Vibration/motion sensing
GPS: U-BLOX G7020-ST, 50 channel
Antenna: Internal
Position Accuracy: >=5m
Sensitivity: Tracking: (R)C161 dB, Cold starts: (R)C148 dB, Hot starts: (R)C156 dB
Cold start:<27s, Warm Start: <5s, Hot Start: 1s
A-GPS: AssistNow Online and AssistNow Offline services.