T500s:5000mAh Solar Collar GPS Tracker For Cow, Horse, Camel, Cattle…
T500S is a solar collar gps tracker for big animals, eg, Cow, Cattle, Horse, Camel…Its with internal rechargeable 5000mAh battery and 10pcs of solar panel on the collar.
Product High Lights:
1)Big battery 5000mAh,can last for over 400 days if under sleeping mode;
2)Special Collars with the lock to hold the tracker for the cow, horse, and other large animals;
3)Anti theft: built in motion sensor,it will send sms or call alert once detect motion;built in geo fence,it will send alert also once move out the pre-setted fence;
4)Easy gsm sms tracking with street name in sms text;
5)Free web based tracking platform supporting,and support the third party free software,eg,gpsgate and opengts;
6)Colar with 10pcs solar panel,never bother time to charge the gps tracker.
Product Photo Gallery: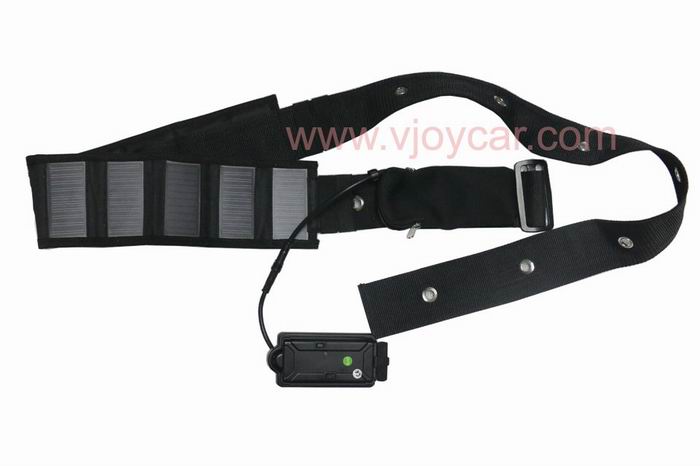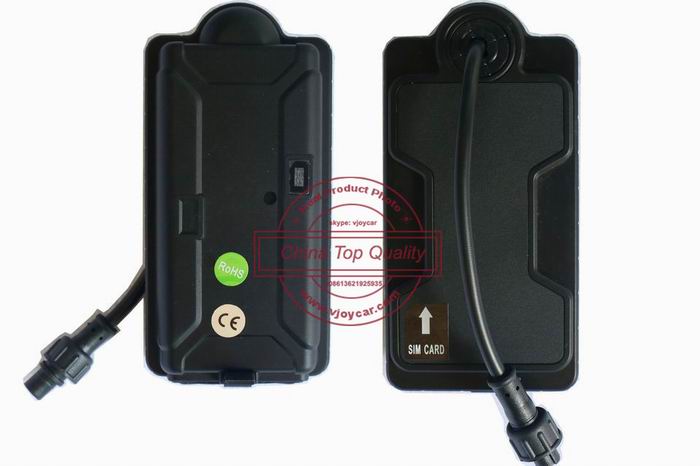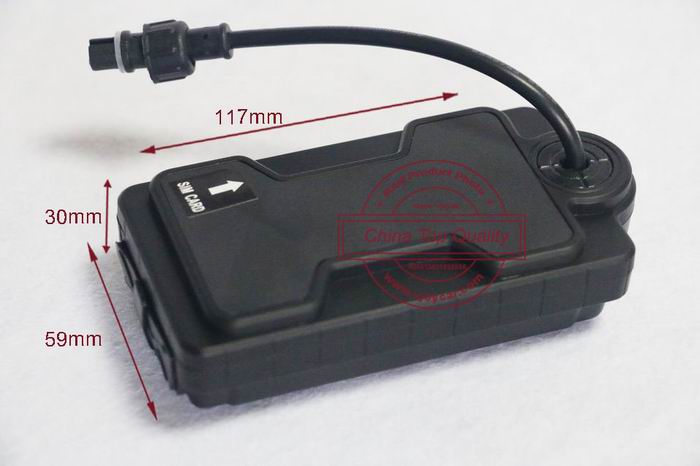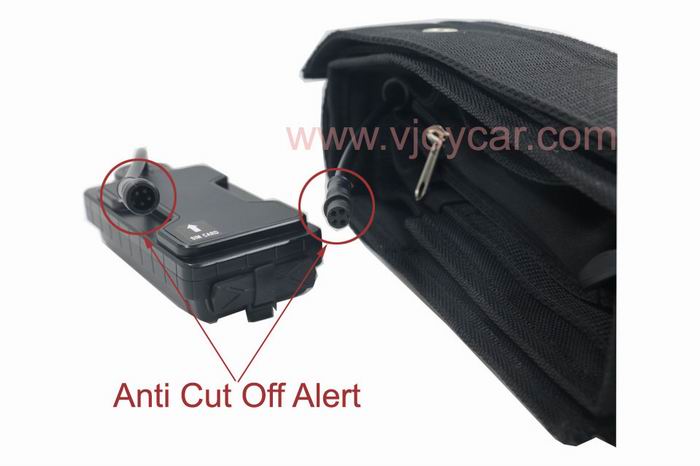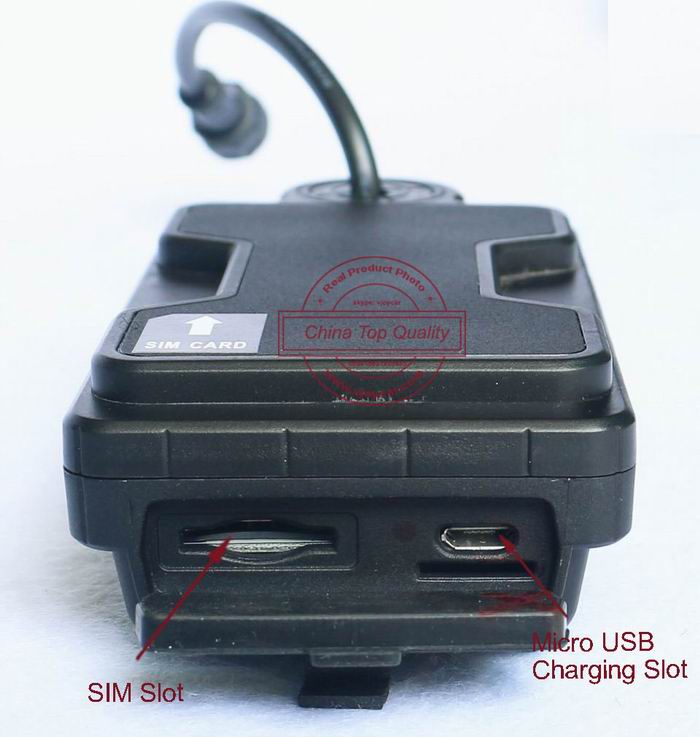 Hardware Specifications:
Size-T500S GPS tracker:117*59*30 (mm), Weight: 190g
Size-Solar Collar:1800(mm), Weight: 450g
GPRS:MTK 6260D
Quad band; 850/900/1800/1900 MHz
Antennae: Internal, GPRS Class 12
Power:Rechargeable, 5000 mAh, Lithium-Polymer
Battery
Built-in Vibration/motion sensing
GPS: U-BLOX G7020-ST, 50 channel
Antennae: Internal
Position Accuracy: <5m
Sensitivity: Tracking: (R)C161 dB, Cold starts: (R)C148
dB, Hot starts: (R)C156 dB
Cold start:<27s, Warm Start: <5s, Hot Start: 1s
A-GPS: AssistNow Online and AssistNow Offline services!