T0024: Micro GPS Tracking Device For Car Motorcycle Ebike and All Other Vehicle
T0024 is a universal waterproof micro gps tracker for car , motorcycle, ebike, 12V-60V power input, make it could work on any vehicles.  Mini gps tracking chipset, could be hidden inside motorcycle or ebike battery very well.
Product High Lights:
1)Small gps tracker,mini design, size is only 52*40*22mm,very easy to hide
2)Internal gps and gsm sms antenna,but very good signal,can be hide anywhere, car, motorcycle, ebike include the electric bike battery;
3)Waterproof level IPX7;
4)Easy sms tracker: can reply street name to mobile phone via SMS text;
5)Free web based gps tracking platform;
6)Easy install,free from professional install,cost effective;
7)12-60V power supply,could be install on all vehicles,from motorcycle,car,bus,truck,scooter,to electric bikes.
Week points:
NO internal battery,can't be used on asset tracking.
In a word,if you are seeking a simple,high quality and easy use gps tracker to simple trackyour lovely car,motorcycle,boat,truck,bus or electric bike, then it's your best choice!
Product Photo Gallery: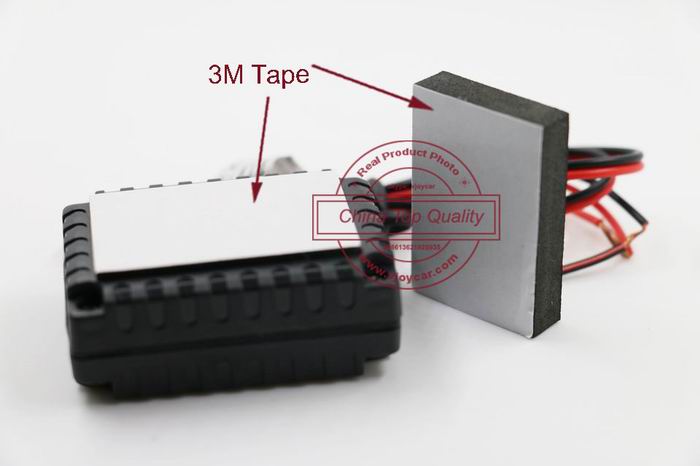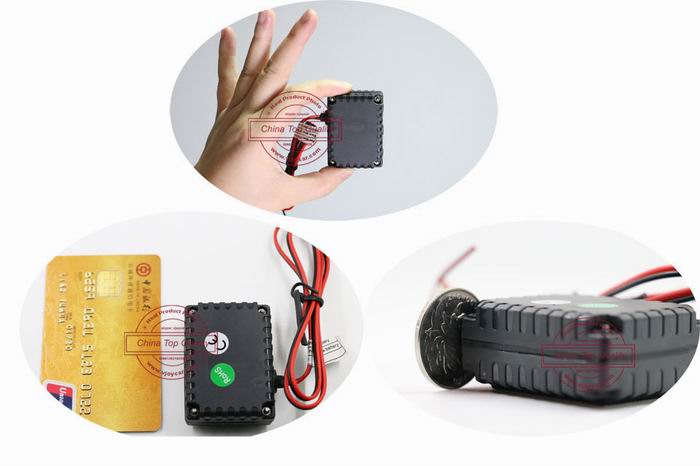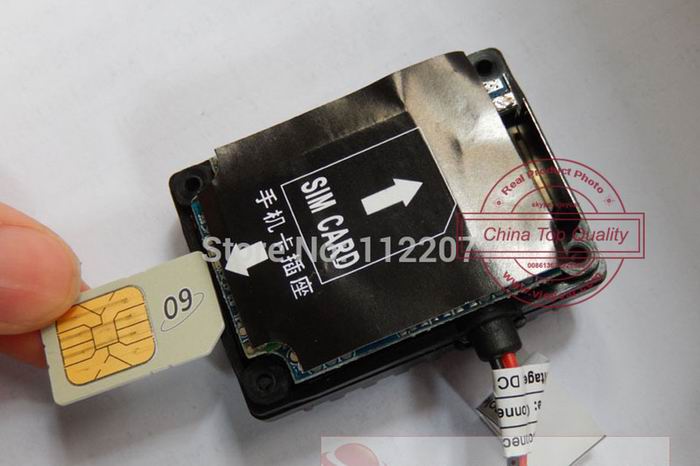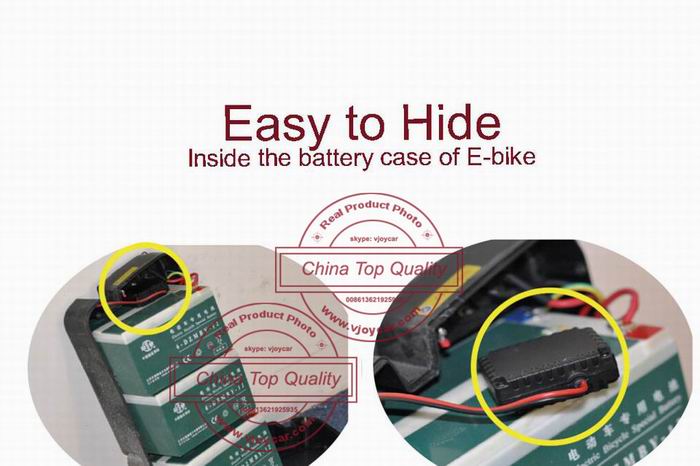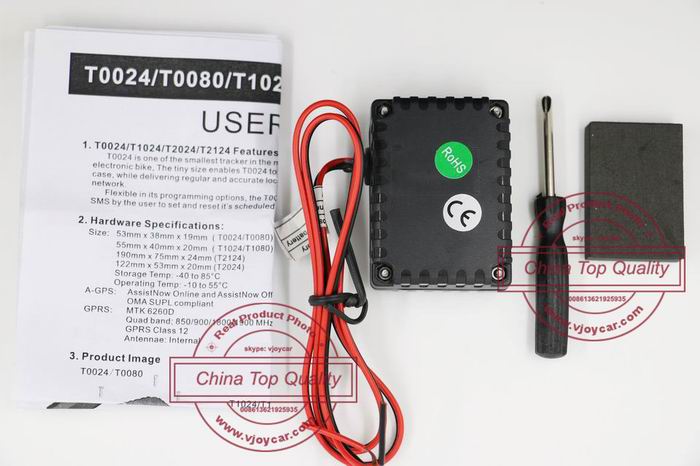 Install Photo:
Hardware Specifications:
Size: 122mm x 53mm x 20mm(T2024)
Storage Temp: -40 to 85°C
Operating Temp: -10 to 55°C
GPS: U-BLOX G6010-ST, 50 channel
Antenna: Internal
Frequency: L1 1575.42 MHz
Position Accuracy: <5m
Sensitivity:
Tracking: –161 dBm
Cold starts: –148 dBm
Hot starts: –156 dBm
Cold start: <27s
Warm Start: <5s
Hot Start: 1s
A-GPS: AssistNow Online and AssistNow Offline services,OMA SUPL compliant
GPRS: MTK 6260D
Quad band; 850/900/1800/1900 MHz
GPRS Class 12
Antenna: Internal