T905: 5000mAh Power Bank with Spy GPS Tracker
T905 is a power bank gps tracker, its gps tracking chipset hidden inside the regular 5000mAh power bank.
Product High Lights:
1.Hidden gps tracker inside the mobile power bank.
2.Smart design,easy to carry anywhere as the user like,eg,throw to hangbag,pocket,purse.
3.Open gps tracking hardware communication protocol,and easy understanding & integrate.
4.Low cost,OEM/ODM orders are welcome
Main Features:
* The GPS tracker with power bank function and looking;
* Good for student and traveler;
* 5000mAh Lithium-Polymer battery;
* GSM+GPS positioning with Google map tracking;
* Remote Bug Monitoring function with DSP within five meters of effective;
* Power bank function, 5V 1A output can charge mobile phone, tablet PC, MP3, MP4 and so on..
* With LED Torch function.
Product Photo Gallery: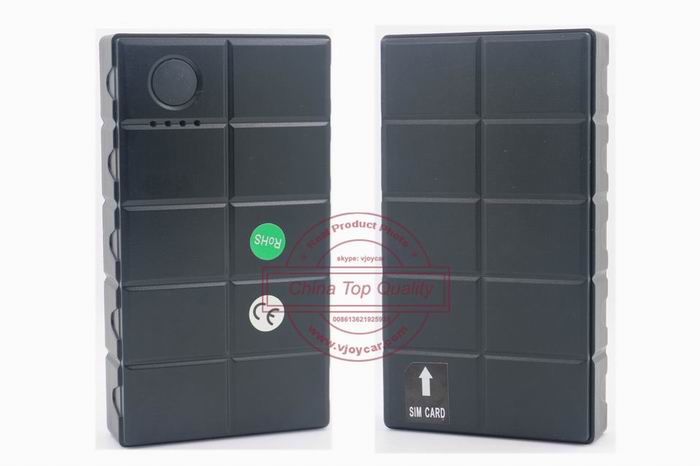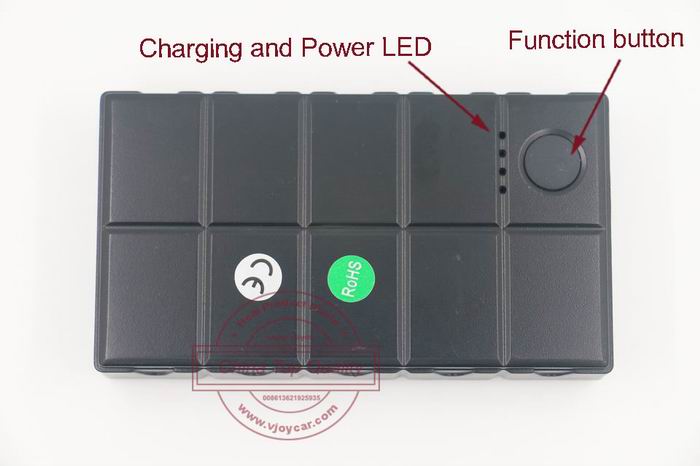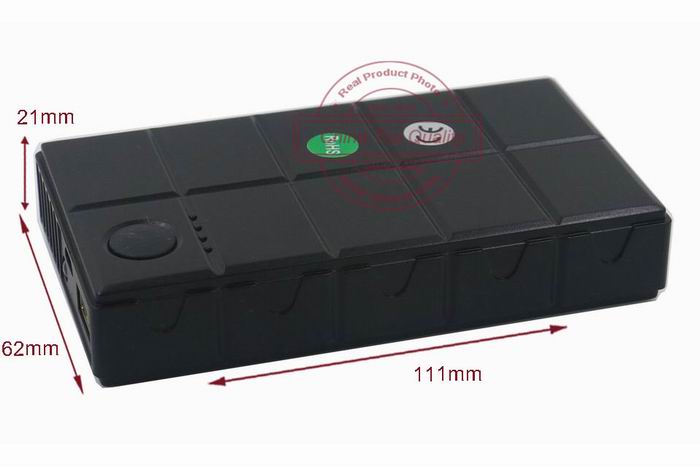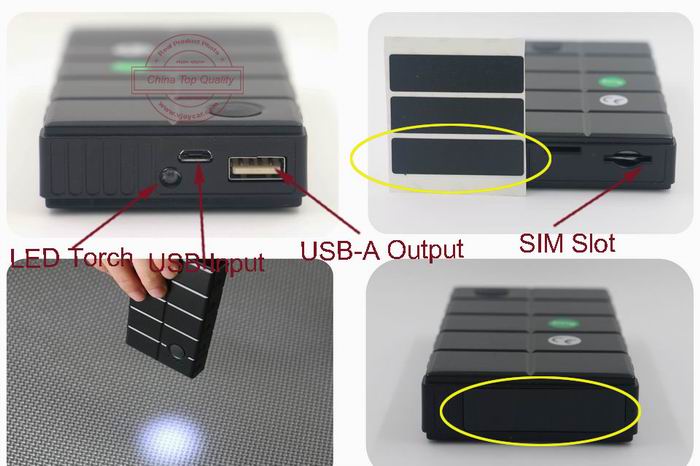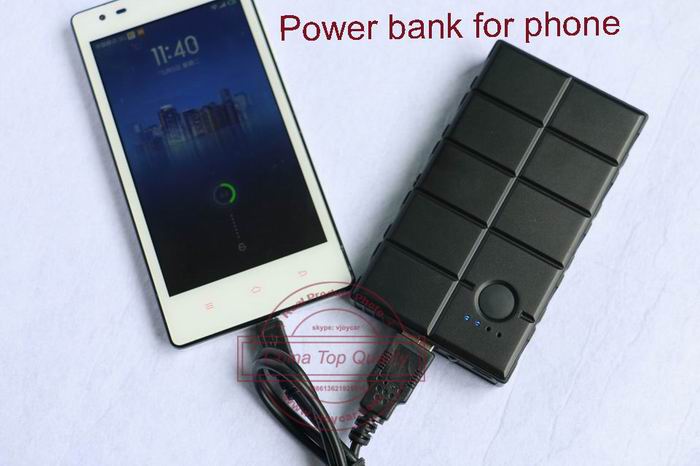 Hardward Teach specification:
Size: T905: 111*62*21(mm)
GPRS:MTK 6260D
Quad band; GSM 850/900/1800/1900 MHz
Antennae: Internal, GPRS Class 12
Power: Rechargeable, 3000mAh(T903)/5000mAh(T905), Lithium-Polymer Battery
Built-in Vibration/motion sensing
GPS: U-BLOX G7020-ST, 50 channel
Antennae: Internal
Position Accuracy: <5m
Sensitivity: Tracking: (R)C161 dB, Cold starts: (R)C148 dB, Hot starts: (R)C156 dB
Cold start:<27s, Warm Start: <5s, Hot Start: 1s
A-GPS: AssistNow Online and AssistNow Offline services