T600 Universal TFT LCD Colorful GPS Speedometer Car Speed Display On-board Computer For All Cars & Trucks
T600 is Global first TFT LCD Colorful
Digital Car Speed Display
from
China. 
Display the Digital Speedometer on its own screen, no double image as the windshield projector. It updates speed from GPS satellites, the same working logic as policy speeding radar. 5V 1A power input via USB, widely used on truck, car, boat, train, scooter…
Main Feature:
1. Global 1st TFT LCD GPS speedometer, HD solution, 2.6″, start safety driving for now on!
2. Modern design, don't make your car low just because of the speedometer.
3. Universal GPS speedometer: can be widely used on car, truck, motorcycle, bus, train, boat…
4. Two speed unit: MPH and KMH.
5. Built in real GPS satellite time, compass, altitude, car battery voltage, driving mileage…
6. Built in over-speed alarm.
7. High quality car adaptor included.
8. Kinds of setting: display interface, brightness level setting, alarm on/off setting, font color setting…
9. Speedup Test: show the speed, distance, driving 400m takes time, driving 100m takes time.
​10. Brake Test: show the speed, brake distance and time.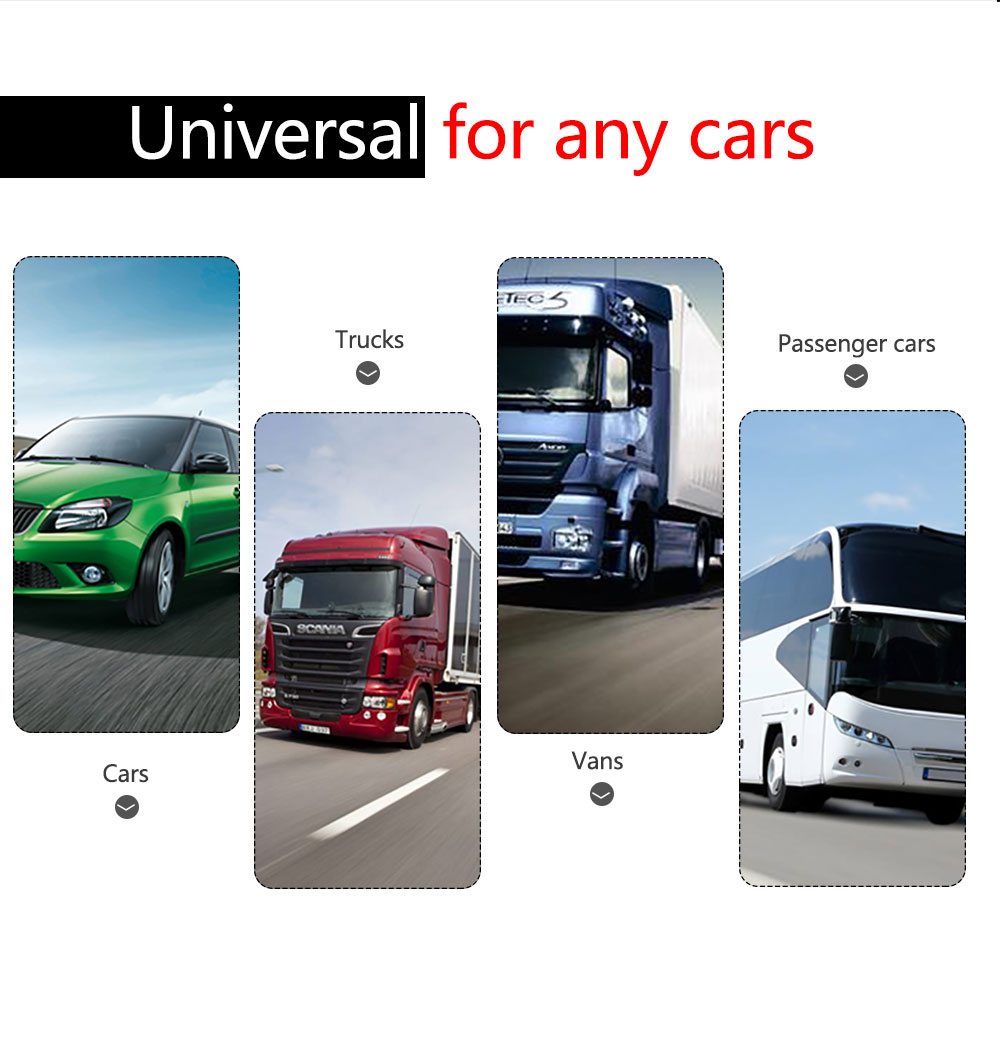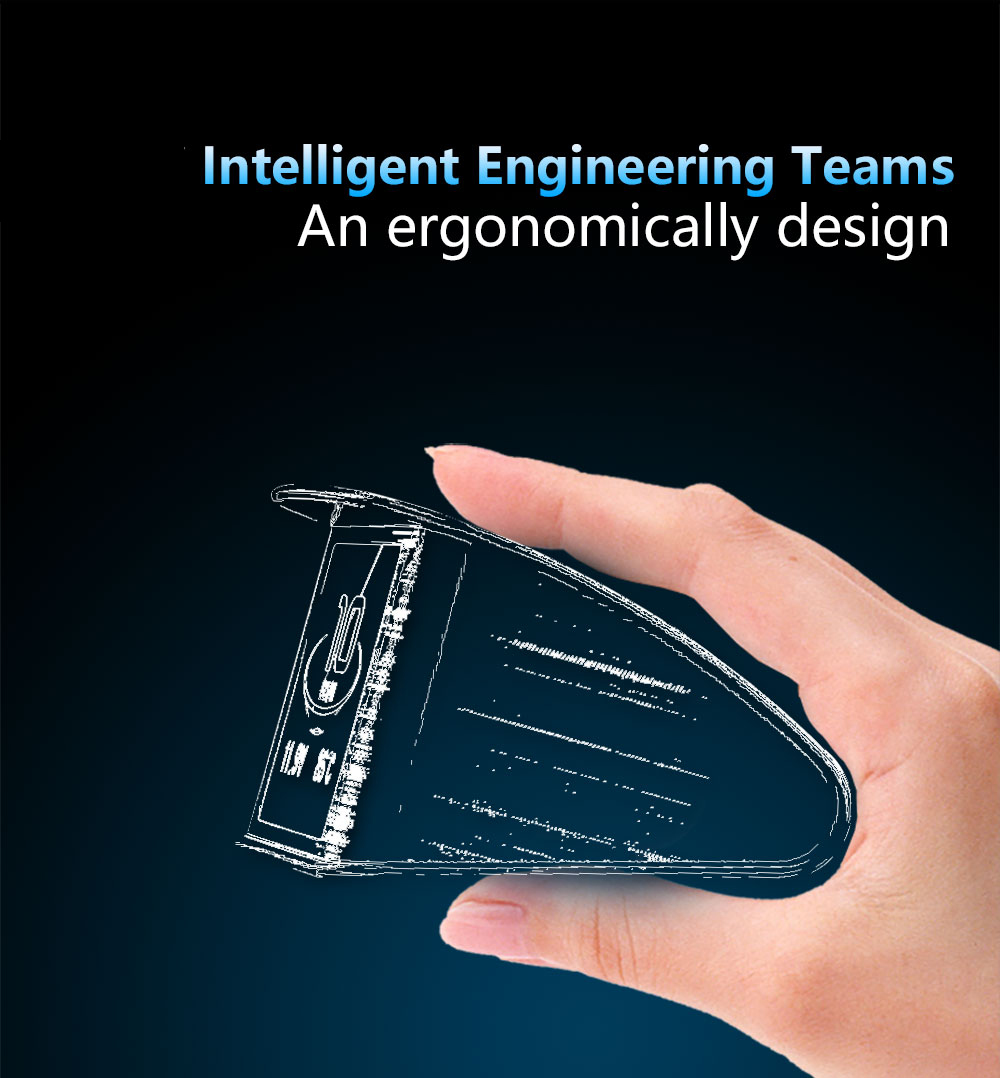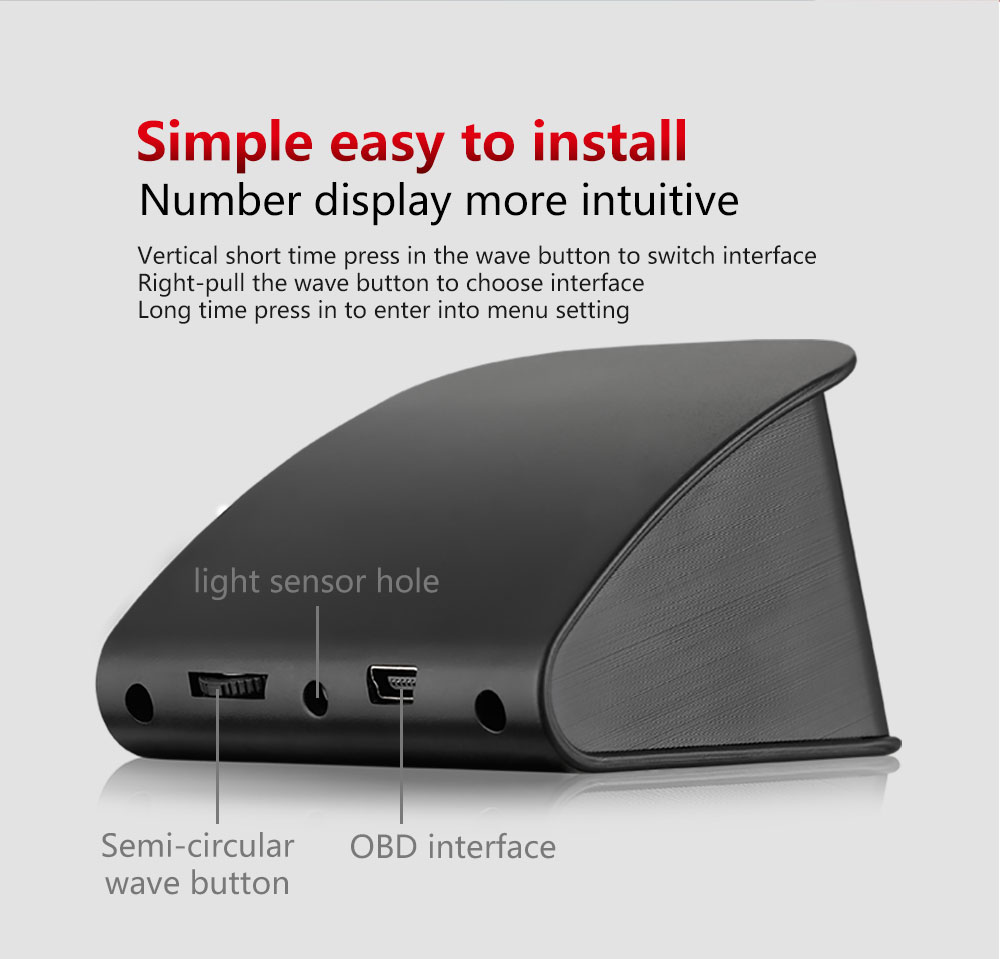 Hardware Tech specification
Size:65.5*35*14 (mm), Weight: 0.03KG
GPRS:MTK 6261
Quad band: GSM 850/900/1800/1900 MHz Antennae: Internal,
GPRS Class 12
Power: Rechargeable, 700mAh, Lithium-Polymer Battery
Built-in Vibration/motion sensing
GPS: U-BLOX G7020-ST, 50 channel
Antenna: Internal
Position Accuracy: >=5m
Sensitivity: Tracking: (R)C161 dB, Cold starts: (R)C148 dB, Hot starts: (R)C156 dB
Cold start:<27s, Warm Start: <5s, Hot Start: 1s
A-GPS: AssistNow Online and AssistNow Offline services.