T580w: Wifi Mini GPS Tracker With Collar for Pet, Kids, Old People, Camera Bag, Car Safety Belt,Bike Seat Post…
T580 is a 2016 new
waterproof mini gps tracker
, supporting kinds of optional accessories, easy to be hidden inside pet collar, students bag shoulder, camera bag shoulder, car safety belt, bike seat post, even cloth or shoes. Currently now, it's one of the most
popular mini gps tracking devices
from
China
.
Product High Lights:
1. Mini size: 35x66x14mm  Just like a thumb, very easy to hide.
2. Waterproof, level IPX5.
3. Built in wifi solution, even device is indoor or in high building, could locate still.
4. 750mAh internal battery, low power consumption, and kinds of sleeping modes, pretty long battery life.
5. FREE gps tracking software include web based, andriod app and ios app.
6. CE certification for Europe.
7. 12 months quality warranty. If you don't like the product, you are welcome to return it always.
8. Much much better than popular item GPS tracker Tk102 Tk102b if compared on waterproof performance, battery life time, and operation.
9. Wide application:
–>hidden inside student bags, camera bags, wallet, hand bag,tool box…
–>hidden inside kids cloth & shoes,pencil box…
–>hidden inside animal collar…
–>hidden inside bike seat post,car chair…
–>hidden inside men trousers belt …
–>hidden inside disable wheelchair…
Main Features:
1. One of the smallest portable GPS+LBS+WiFi Tracker
2. IPX7 Waterproof design with tiny size: 35x66x14mm
3. Maximum 30 days with 700mAh lithium polymer rechargeable battery
4. Big and Sensitive GPS antenna built-in 25*25mm
5. Perfect tracker for kid's bag, handbag, luggage or keychain
6. Panic button built-in, perfect security device for ladies, seniors and kids
7. Support indoor tracking with LBS or WiFi position technique
8. With silicone belt holder to hide the tracker on the belt
9. Custom design silicone case is welcome
10. WiFi version is built in
Product Photo Gallery: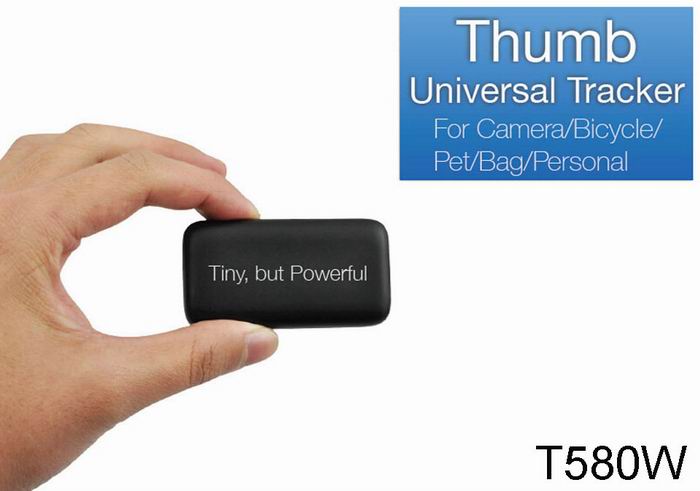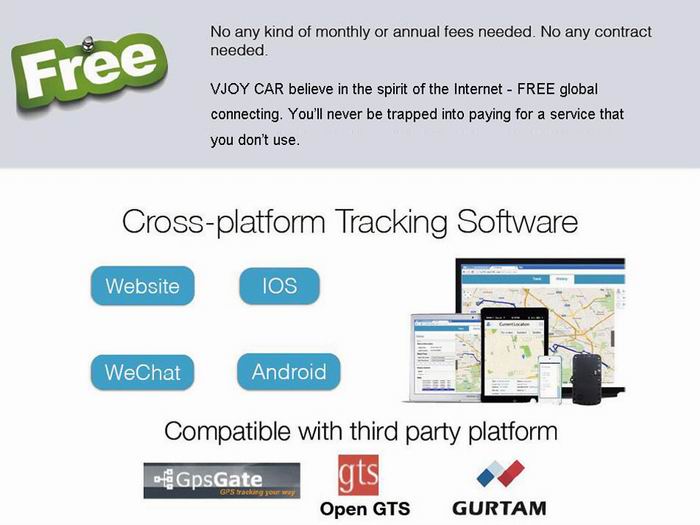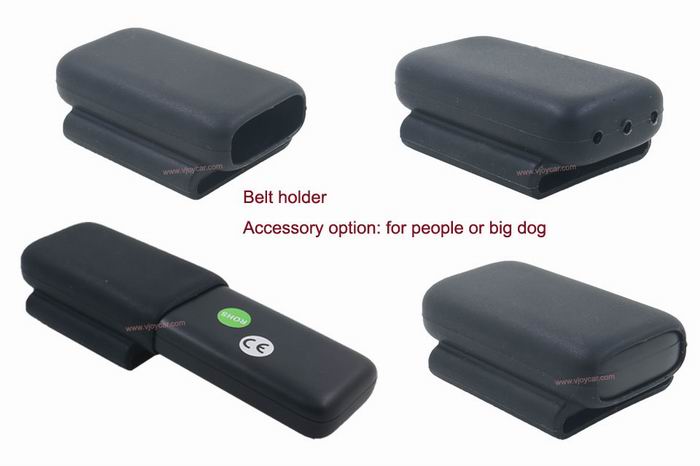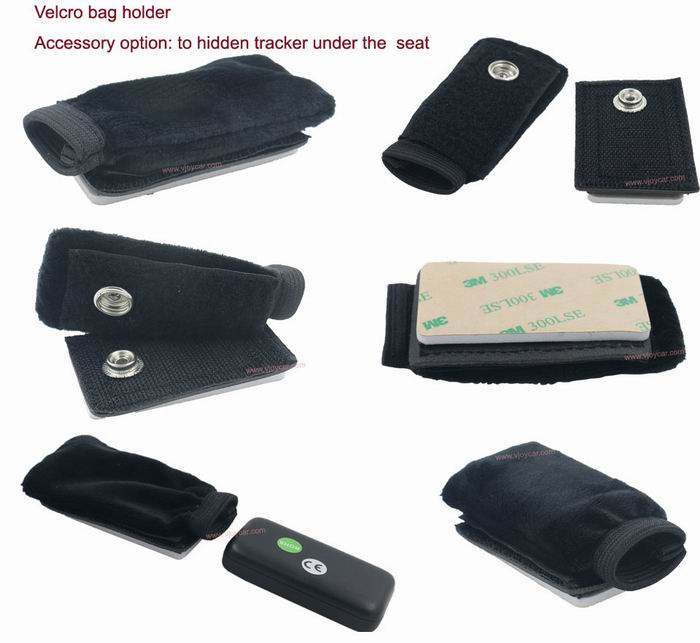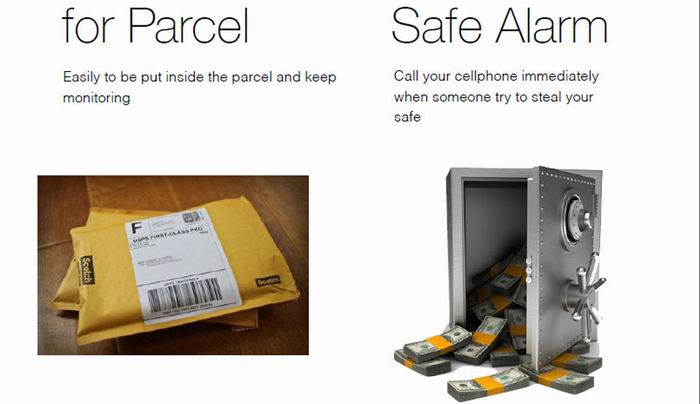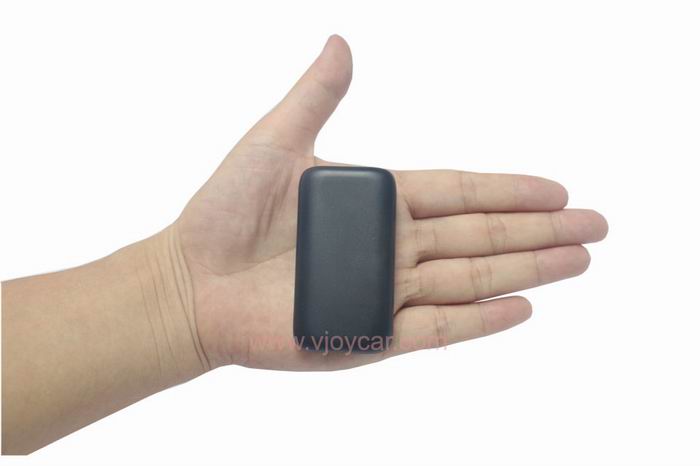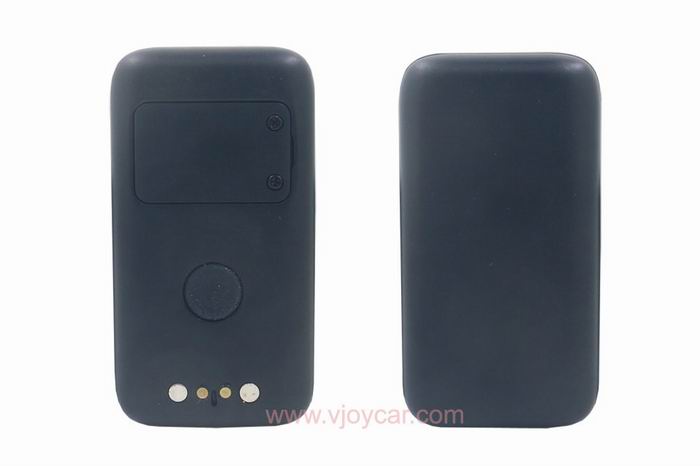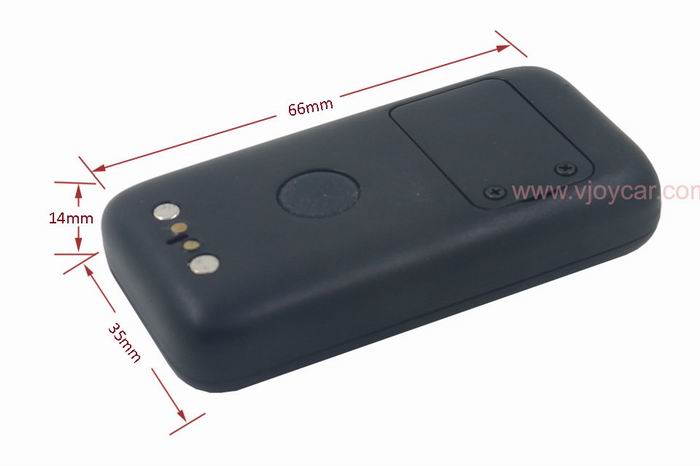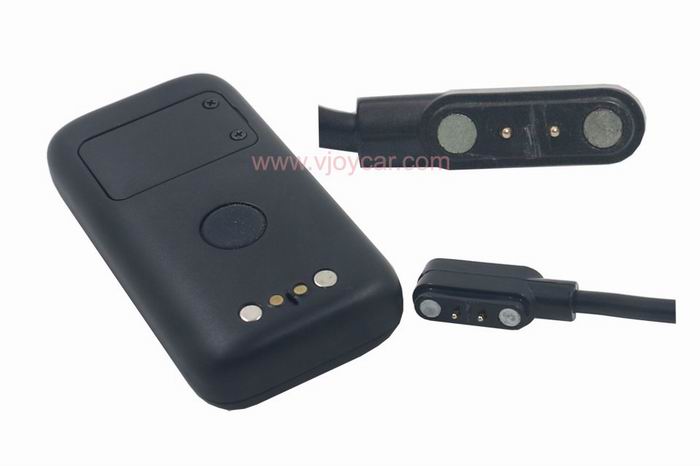 Hardware Tech specification
Size:65.5*35*14 (mm), Weight: 0.03KG
GPRS:MTK 6261
Quad band: GSM 850/900/1800/1900 MHz Antennae: Internal,
GPRS Class 12
Power: Rechargeable, 700mAh, Lithium-Polymer Battery
Built-in Vibration/motion sensing
GPS: U-BLOX G7020-ST, 50 channel
Antenna: Internal
Position Accuracy: >=5m
Sensitivity: Tracking: (R)C161 dB, Cold starts: (R)C148 dB, Hot starts: (R)C156 dB
Cold start:<27s, Warm Start: <5s, Hot Start: 1s
A-GPS: AssistNow Online and AssistNow Offline services.