T3124: Spy Aloud Motorcycle Alarm GPS Tracker With 1100mAh Rechargeable Battery
T3124 is a special spy gps tracker, hidden gps tracking chipset inside the car alarm. However, it's not a real alarm, can't speak aloud.
Product High Lights:
1)Very quality aloud speaker alarm,anti dust,anti water,anit fire;
2)Built in 1100mAh battery;
3)Real time gps tracking function;
4)Vibration sensor,anti theft call alert.
Main Features:
1.Built-in aloud Alarm Speaker;
2.1100mAh Lithium polymer battery;
3. Weather-Proof Design;
4. Instant call alert for anti-theft when detect the vehicle moved;
5. on AUTOMATICALLY after installation;
6. 2 input voltage selection:12-24V or 48-80V,can be widely used on motorcycle & car or electric bike;
7.GSM 850/900/1800/1900 Quad-band;
8. Build-in GPS/GPRS and Antenna;
9. Web based Real-time tracking and replay or locate via SMS;
10. Built-in watchdog CPU to avoid system crash;
11. Built-in motion sensor to save power;
Product Photo Gallery: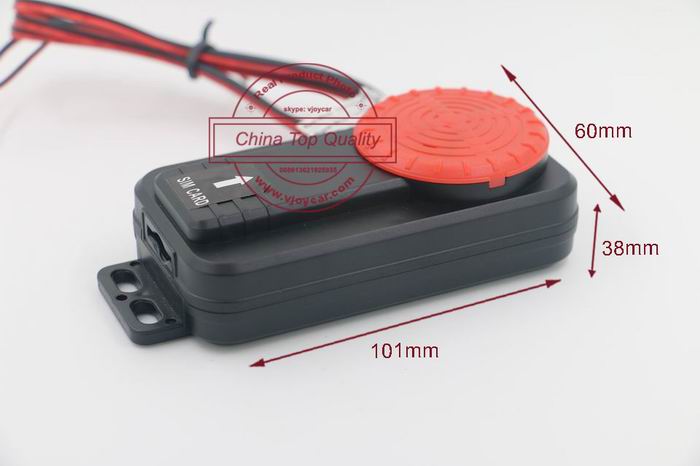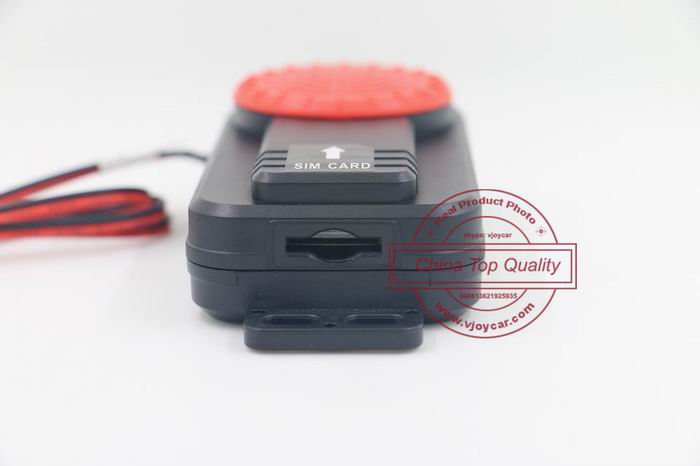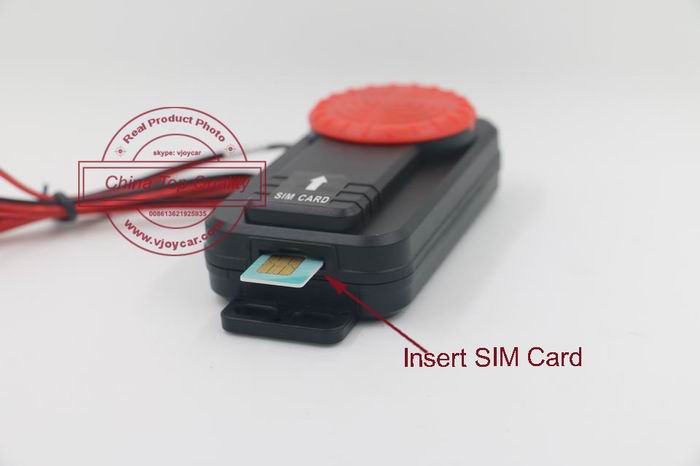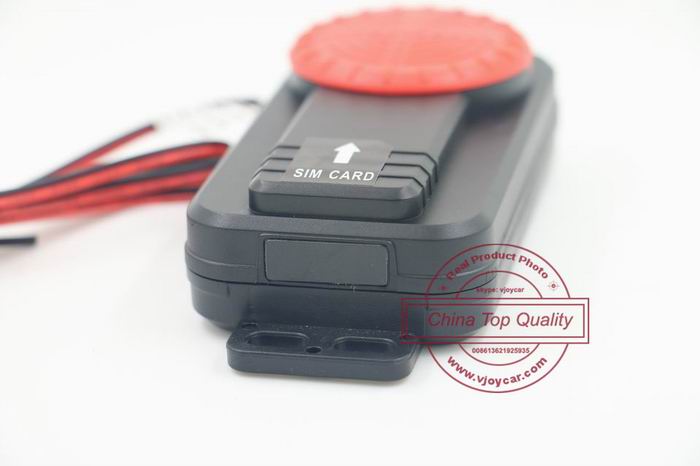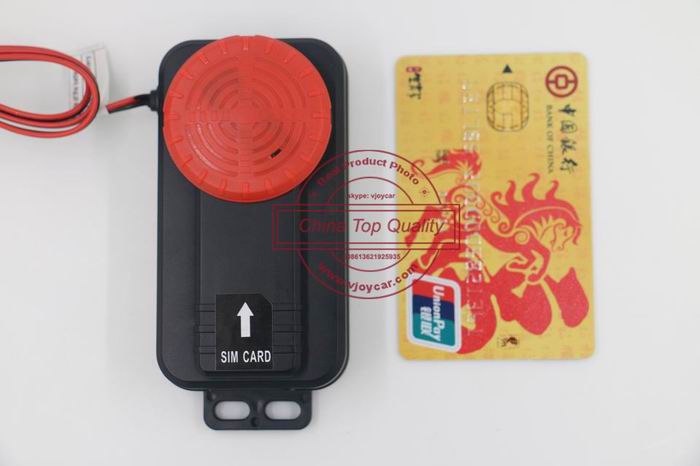 Hardware Specifications:
Size: 101mm x 60mm x 38mm Weight: 105g
Storage Temp: -40 to 85°C
Operating Temp: -10 to 55°C
Input voltage: 12-24V(T3124) or 48-80V(T3180)
GPS: U-BLOX G7020-ST, 50 channel
Antennae: Internal
Frequency: L1 1575.42 MHz
Position Accuracy: <5m
Sensitivity:
Tracking: –161 dBm
Cold starts: –148 dBm
Hot starts: –156 dBm
Cold start: <27s
Warm Start: <5s
Hot Start: 1s
A-GPS: AssistNow Online and AssistNow Offline services,
OMA SUPL compliant
GPRS: MTK 6260D
Quad band; GSM 850/900/1800/1900 MHz
GPRS Class 12
Antennae: Internal