P16 HD OBD2 Hud Car Speed Windshield Projector Head-Up Display Speedometer Projetor Auto Alarm OBD OBDii Reject Traffic
P16 is the luxury obd2 car digital speedometer display. Large 3.9″ TFT screen + OBD2 connector play and play – speed, RMP, water temperature, voltage, fuel consumption, brake test, turbo pressure, mileage, faulty code clearance, KM/H, MPH ..full content.
Main Feature:
1.Available for cars with OBD2 and EUOBD port(Car automatic diagnosis system) ,plug and play
2.TFT LCD multi color smart display
3.The first scan will show the vehicle protocol
4.The language can be changed
5.Multi function display mode or simple function display mode can be switched freely
6.Add new functions: accelerating competitive mode ,Brake performance test, can read the entire car data stream information
7. Rich Contents Display:vehicle speed,engine RPM,water temperature,voltage,  voltage,instantaneous fuel consumption,average fuel consumption,sum driving distance, single driving distance and time, low voltage alarm,high water temperature alarm,over speed alarm, engine fault code alarm, eliminate the fault code,freely switch between kilometers&miles.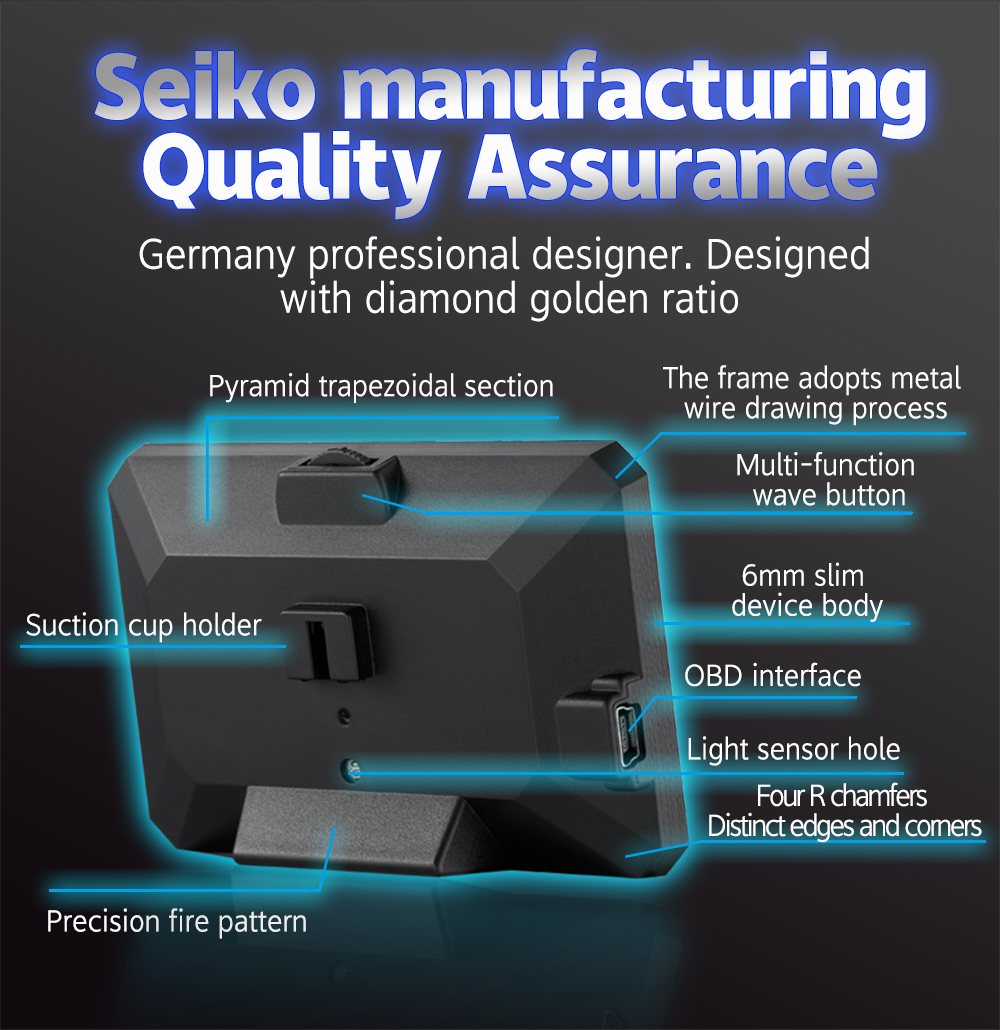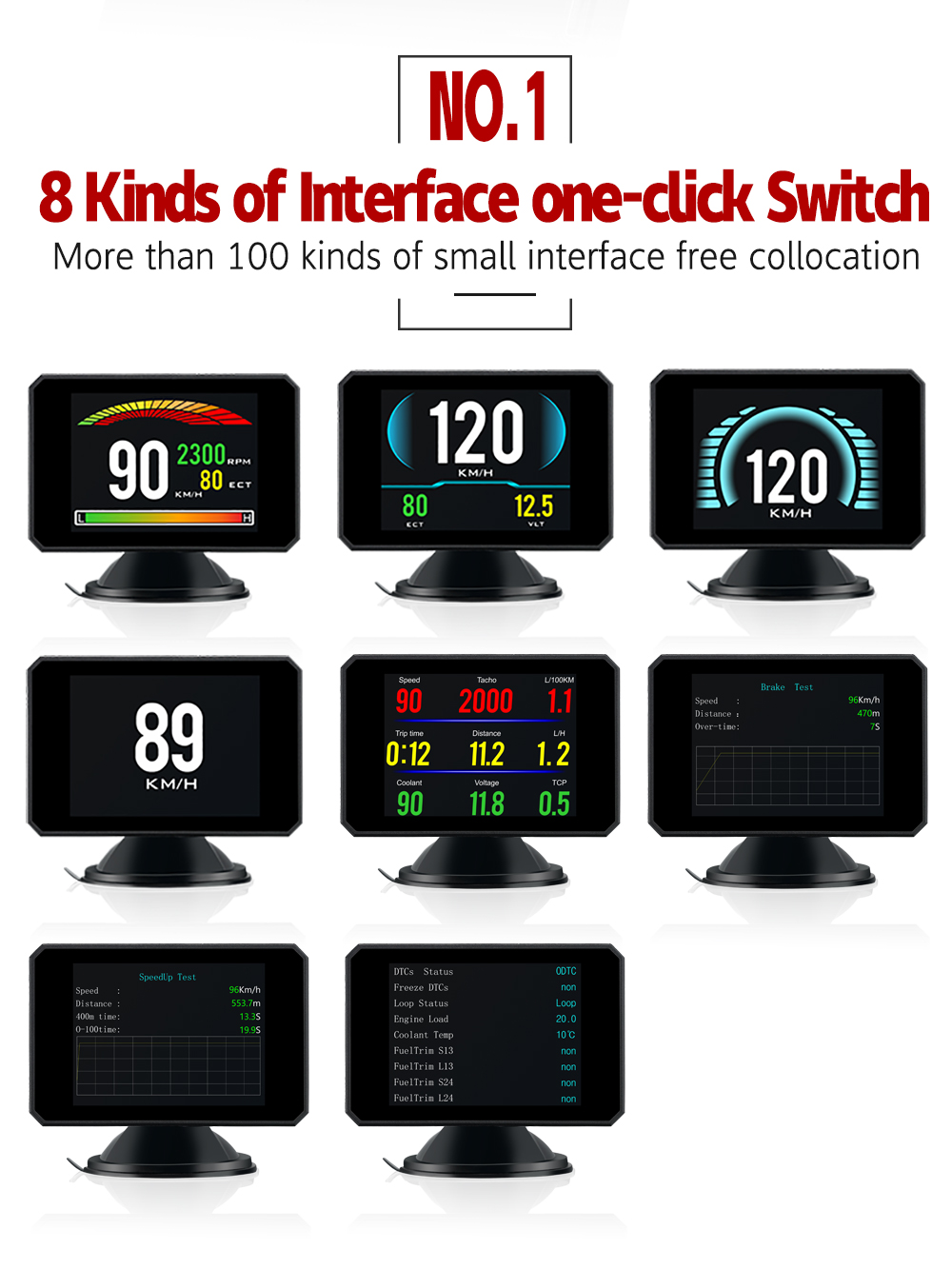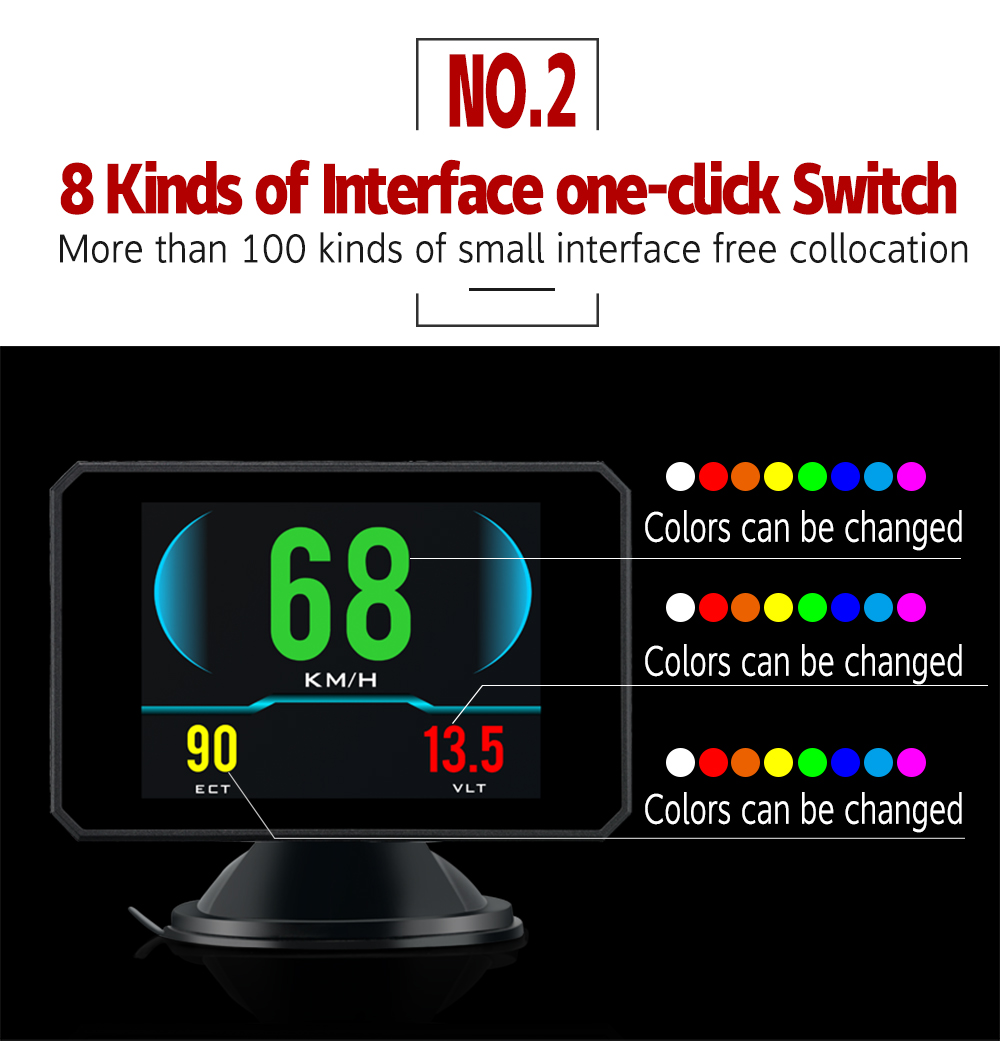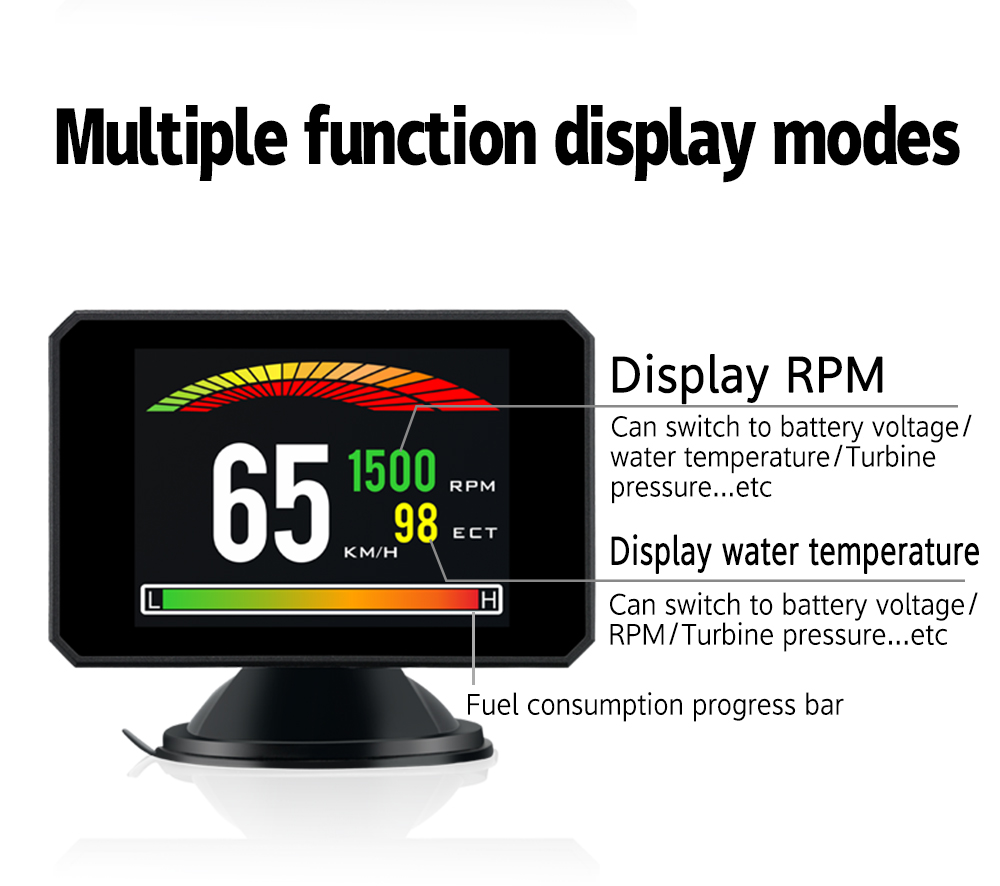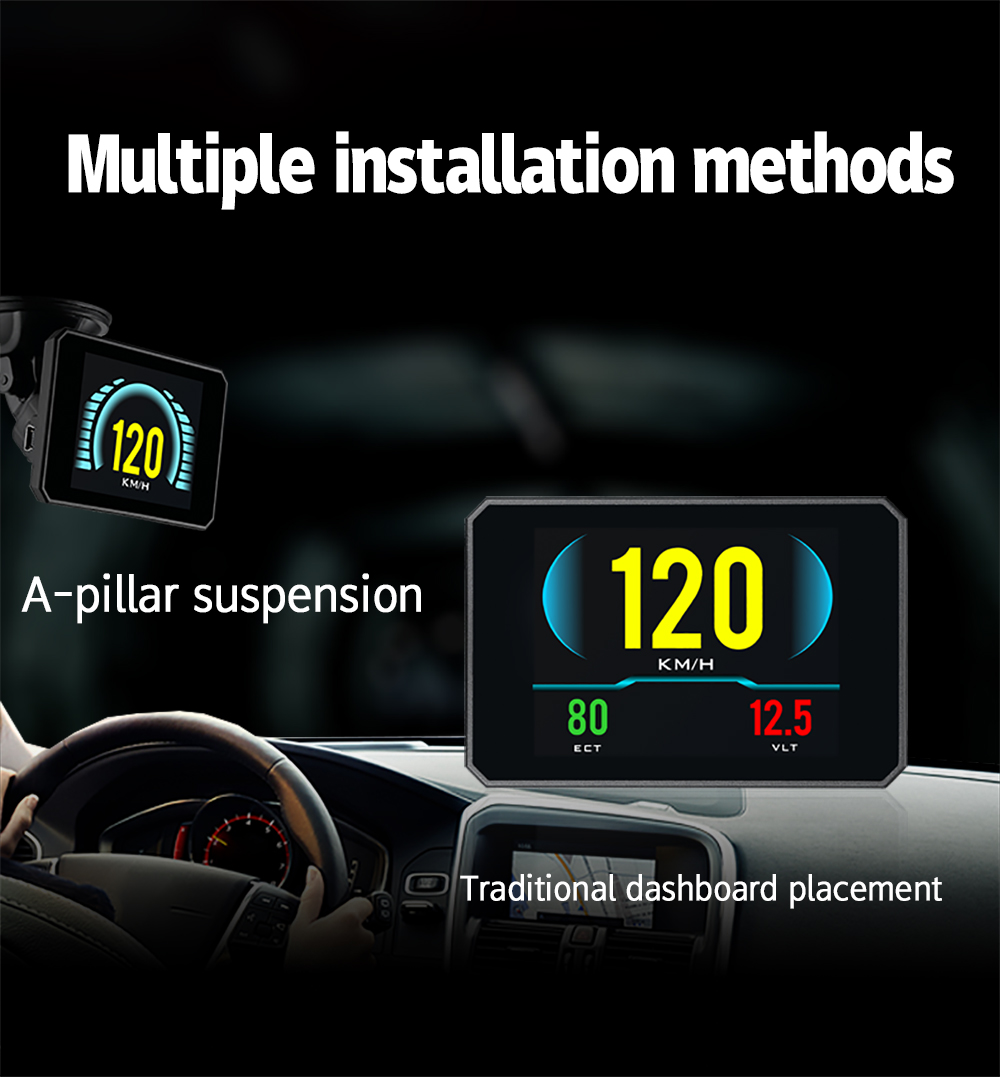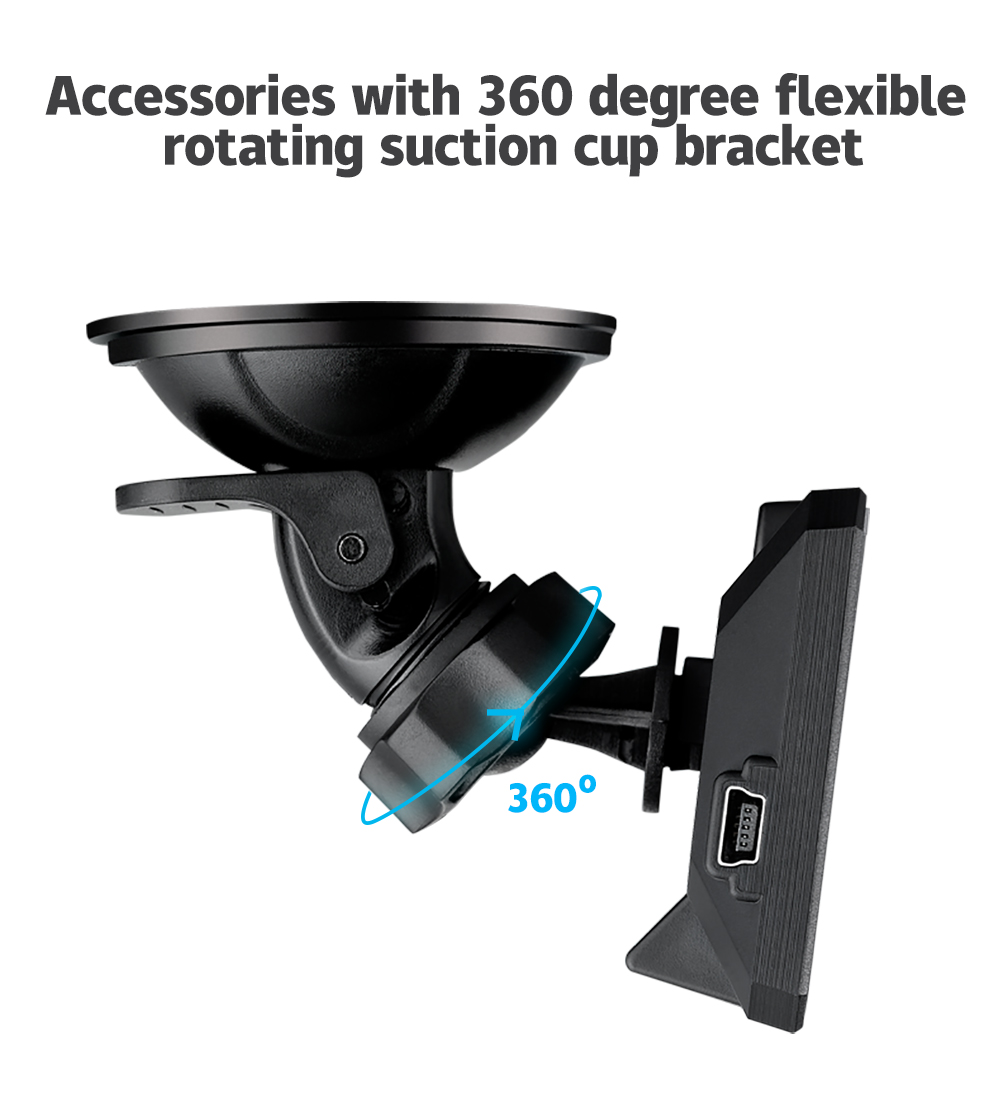 Hardware Tech specification
Size:65.5*35*14 (mm), Weight: 0.03KG
GPRS:MTK 6261
Quad band: GSM 850/900/1800/1900 MHz Antennae: Internal,
GPRS Class 12
Power: Rechargeable, 700mAh, Lithium-Polymer Battery
Built-in Vibration/motion sensing
GPS: U-BLOX G7020-ST, 50 channel
Antenna: Internal
Position Accuracy: >=5m
Sensitivity: Tracking: (R)C161 dB, Cold starts: (R)C148 dB, Hot starts: (R)C156 dB
Cold start:<27s, Warm Start: <5s, Hot Start: 1s
A-GPS: AssistNow Online and AssistNow Offline services.