C700s HD LED Car HUD Head Up Display On-Board Computer Speedometer Clear Fault Code Diagnostic Tool Clear and Unaffected by Sunlight
C700s is VJOYCAR new released 3rd generation hud, no need paste the film on the car windshield glass, no need buy extra car phone holder, it can project the digitals on its own holder… very clearly, no double image. Won't affect the sight-view of car, the best car safety gadget!
Main Feature:
1.Multi functions area: Speed, battery voltage, water temperature.
2. Light sensor:HUD can automatically adjust the brightness according to the environment.
3.Display way:projector.
4.Display channel :LED Display.
5.Reflector transmittance: 98%.
6.Virtual image distance: 55 mm.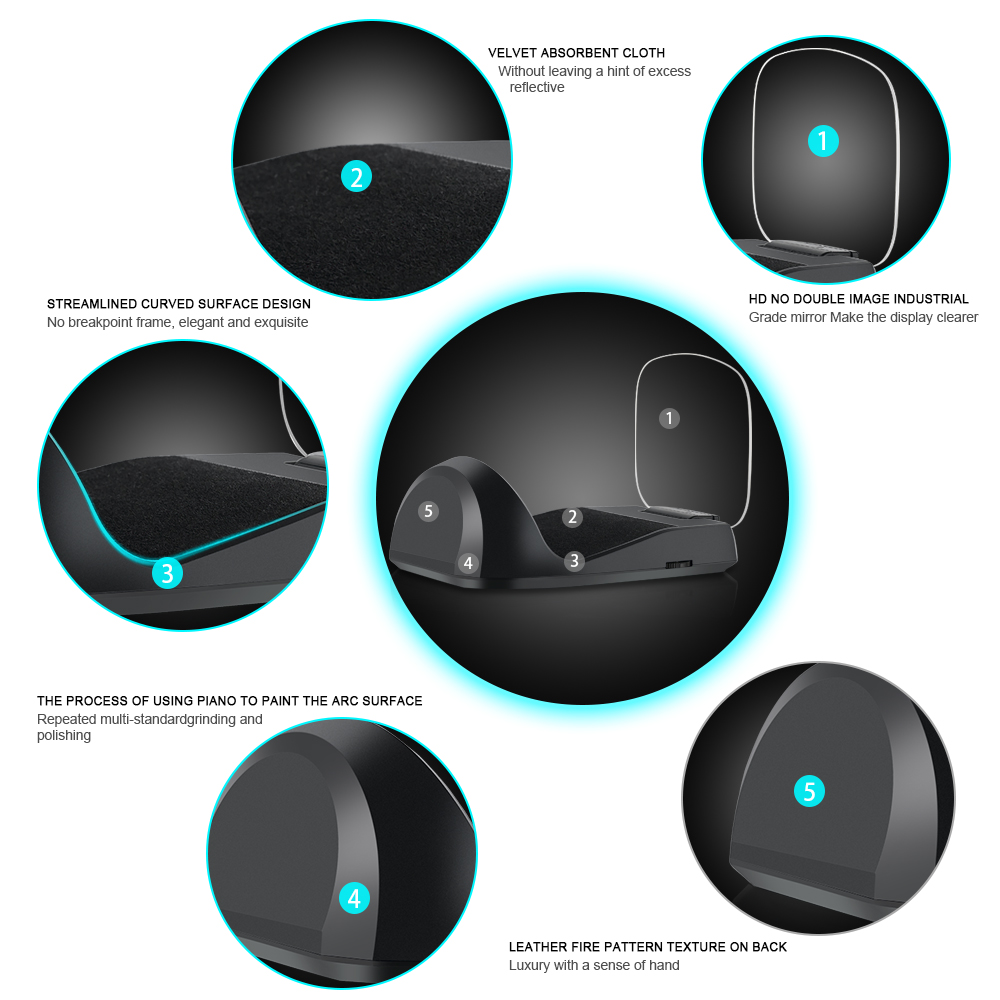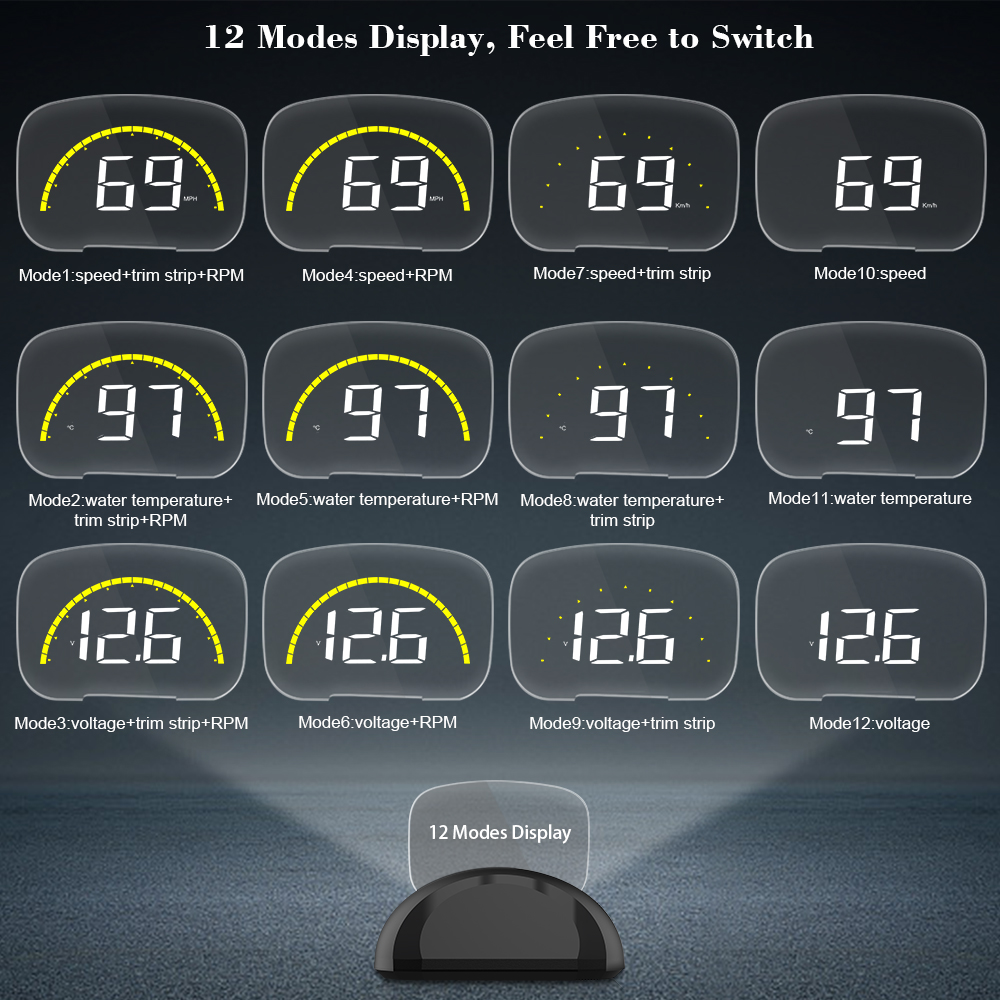 Hardware Tech specification
Size:65.5*35*14 (mm), Weight: 0.03KG
GPRS:MTK 6261
Quad band: GSM 850/900/1800/1900 MHz Antennae: Internal,
GPRS Class 12
Power: Rechargeable, 700mAh, Lithium-Polymer Battery
Built-in Vibration/motion sensing
GPS: U-BLOX G7020-ST, 50 channel
Antenna: Internal
Position Accuracy: >=5m
Sensitivity: Tracking: (R)C161 dB, Cold starts: (R)C148 dB, Hot starts: (R)C156 dB
Cold start:<27s, Warm Start: <5s, Hot Start: 1s
A-GPS: AssistNow Online and AssistNow Offline services.