Topic: If you are doing rental Cars/Trucks/ Trailers/Container business now, do you often worry about your assets be stolen by others?Want to real-time tracking your cars where they have visited?? Far away or still nearly around you???
↓↓↓
VJOY CAR TK Star GPS Tracker is the best choice and solution to protect your value safety. It is a powerful and cost-effective for monitoring unit which provides online tracking capabilities via SMS, free mobile Andriod/IOS App and professional tracking platform on PC, to implement Users/Managers directly remote control and real-time monitoring the rental assets status, movement, speed, mileage, historical route.. etc. especially for some emergency & security applications like stolen/lost vehicle…
Widely application for all kinds of fleet management, eg:
Custom specific requirement details:
♦  Portable magnet device with long battery life( up to 1-3 years)
♦  High accurate location
♦ Avoid detect signal via detector by others
♦ SMS with lat/long when the car stops running
♦ Need hardware that can do 1 seconds upload to the server
Why our TK Star GPS tracker will be the best choice for fleet management?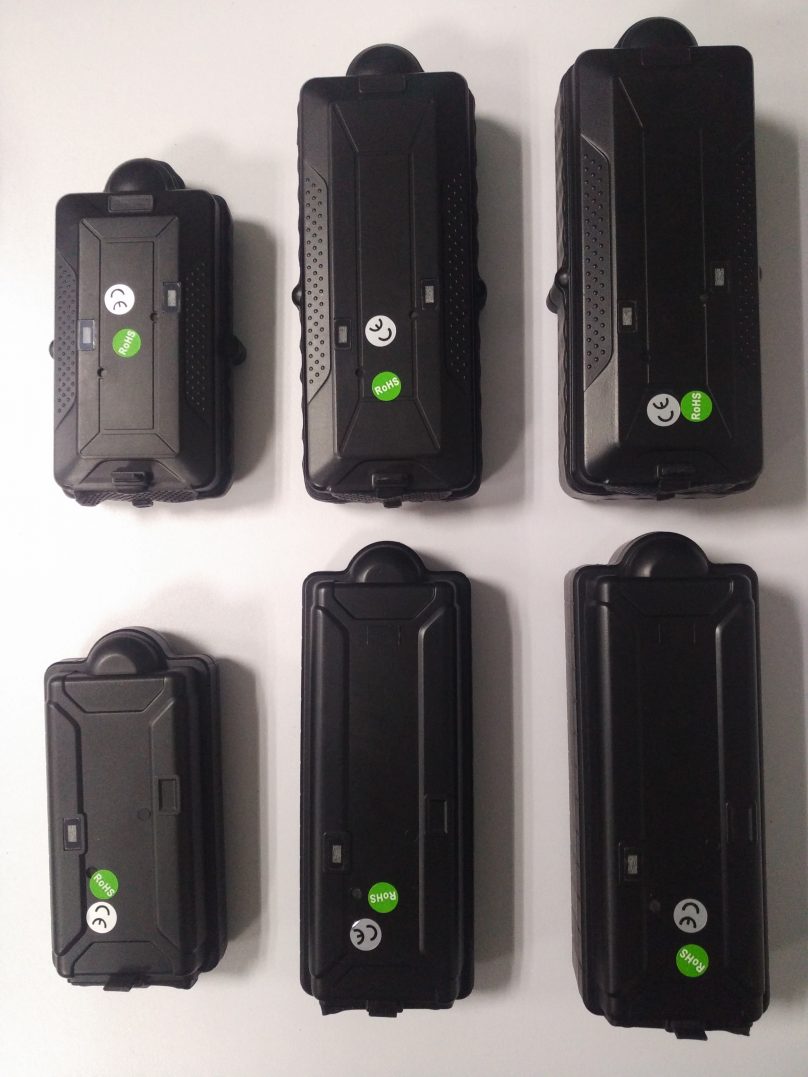 Perfect features:
• 2G/3G network
• Wireless, no external battery connection required
• Portable to put everywhere, simple install
• Super magnet, strong attach to any metal surface not east to fall
• Waterproof IPX7 for 30 minutes under 1 meter water
• Long Standby with 5000mAh/10000mAh/20000mAh Lithium-Polymer battery optional
• External antenna for increased accuracy
• U-blox 7 GPS module
Function Support:
• Multi GPS+GSM+WIFI Positioning ways, no data lost
• Geofence alarm, if enters or exits a predefined zone
• Motion alert via SMS/CALL once detect any vibration/movement
• Dismount sensor build in, send CALL/SMS alert if drop down
• Low battery alert
• Two sleep modes, lowest power consumption and charges
• Remote audio monitor, can clear hear around voice within 5 meter
• SD offline data logger function for remote area which without signal, no data lost
• Wifi Positioning, support indoor usage if over 2 wifi hotspots available, no need password
Extra special function customized also support:
• Vehicle Stop alert, will send an alert to master if detect stop up to 3 minutes.
• Support 1 seconds upload, keep handshake with satellite and real-time tracking.
• Anti- jammer, can prolong wake-up time from deep sleep after detecting (1-99s) shake, instead wake up at once, so thief can't detect the signal and find tracker any more.
Email: frost@vjoycar.com  Whatsapp: +8618820258768
Email: elsa@vjoycar.com   Whatsapp: +8613726230348